Products


60kV 2mA DC HV Generator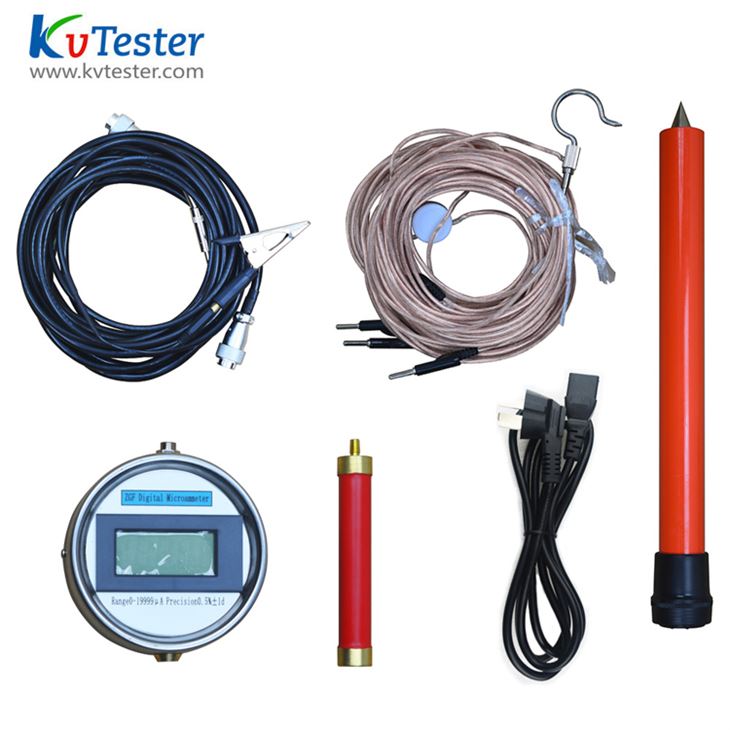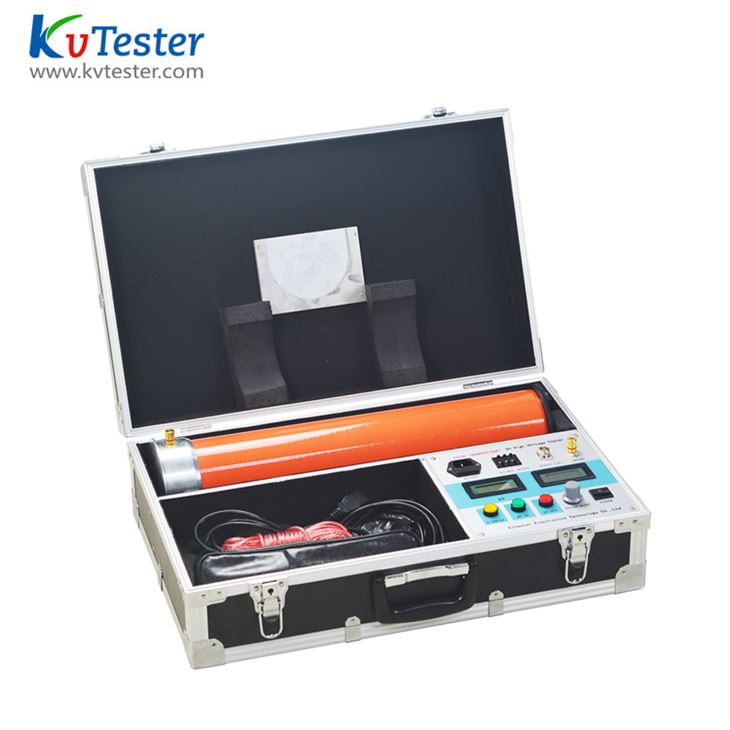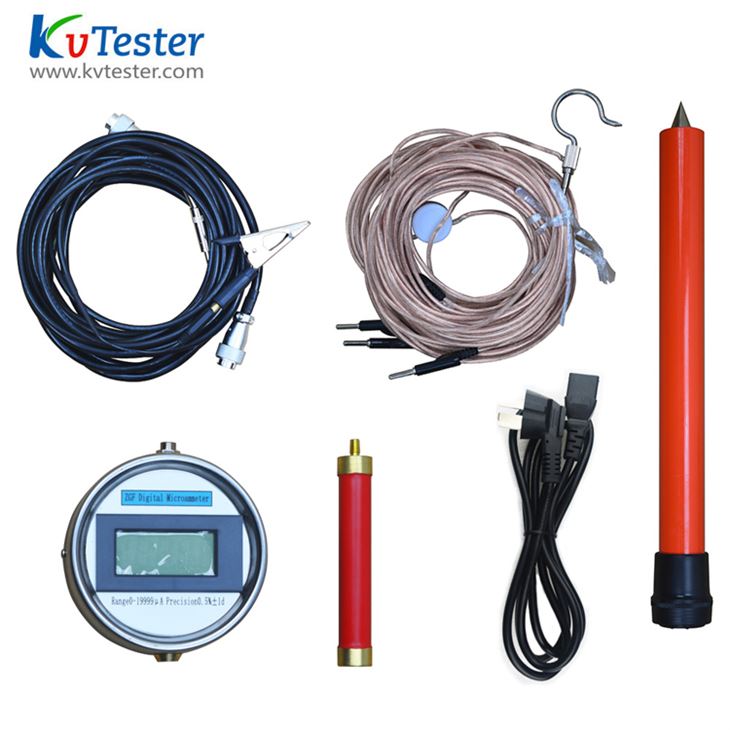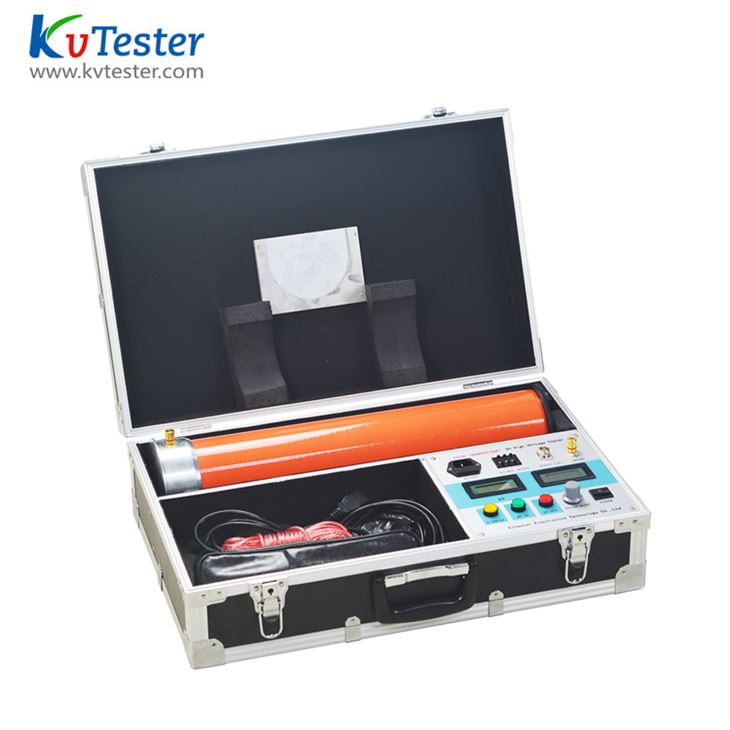 Product Features



(1) Adopt high frequency multi-voltage circuit, PWM pulse with modulation technology and high-power IGBT component.
(2) Adopt large voltage feedback, highly-stable output voltage, and the ripple factor is less than 1%.
(3) Full range with smooth regulating, voltage regulate fitness precision≤0.5%, stability≤1%, voltage and current error is 1%(readout value:±0.2kV), current error is ±1.
(4) Boost potentionmeter starting from zero for boosting.
(5) 75%UDC1mA functional button, which is convenient for zinc oxide arrester test at accuracy up to 1% and readout value to ±1%.
(6) The over-voltage protection can be set by dialing code, is clear, the error up to ±1%.
(7) Multivoltage cylinder adopts new materials, light, handy and stable. Its surface is coated with the insulating material, good electrical performance and moisture prevention.
(8) Folding supporting lug with a large area in diameter and sound stability.
(9) Integrated design and HV earth cable leading-out, which is easy for field testing.
Product Parameters
Type Parameter

40/3

60/2

Rated voltage(kV)

40

60

Rated current(mA)

3

2

Rated power(W)

120

120

Weight of case(kg)

7

10.5

Multi-voltage cylinder weight(kg)

2.5

2.7

Multi-voltage cylinder height(mm)

400

400

Voltage measure accuracy

Data display meter±(1%reading ±2digit)

Current measure accuracy

Data display meter±(1%reading ±2digit)

Ripple factor

≤1%

Voltage stability

Random fluctuation, when power voltage change±10%,≤1%

Overload capacity

The no load voltage can exceed 10%of rated voltage, used for 10 minutes.The maximum charge current is 1.5 times rated current.

Power supply

Single-phase AC 50Hz 220V±10%

Operation method

Intermittent use

The longest running time is 30 minutes each time

Working environment

Temperature:-10~40℃

When indoor temperature is 25℃,the relative humidity should be less than 85%.(non-considering)

Altitude: less than 1500m

With capacitive load capacity

The electric capacity of test object without limited

Can use 1.5 times rated current to charge

Structural features

Epoxy glass steel electrical insulation voltage multiply cylinder

Air insulation, without leakage



60kV 2mA DC HV Generator