Products


Generator Excitation Characteristic Tester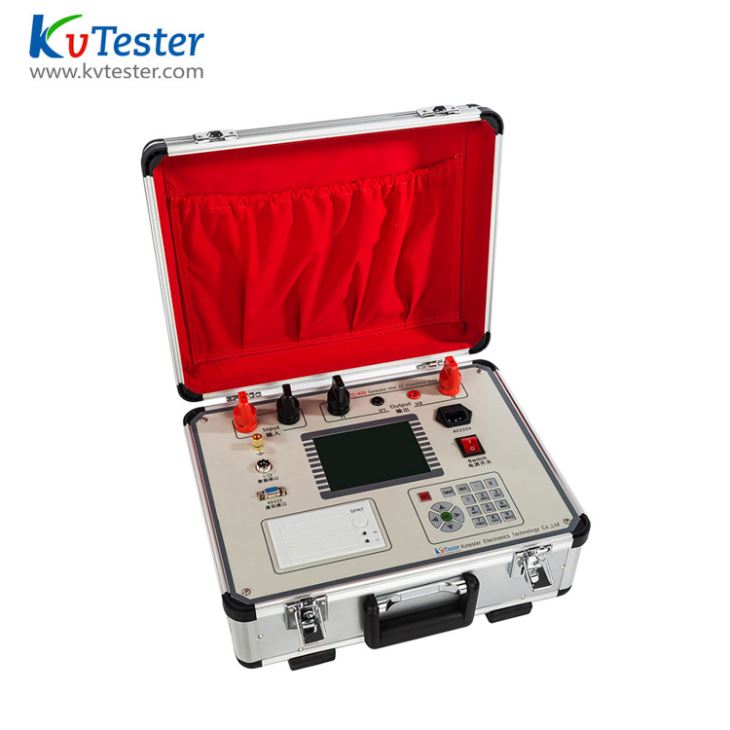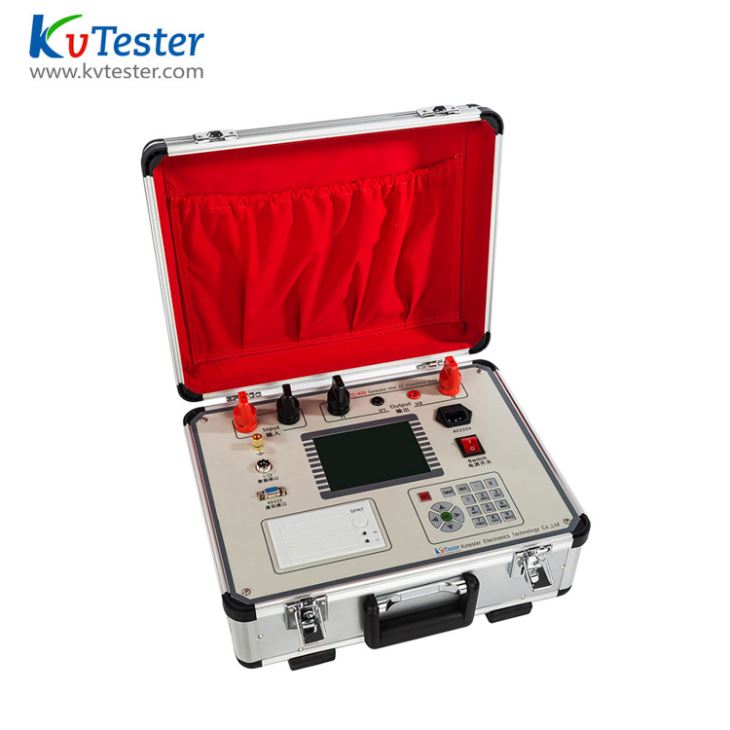 Introduction
It is a special instrument for determining whether the turn-to-turn short circuit exists in the generator rotor winding, and can manually and automatically (unidirectionally or bidirectionally) measure many parameters of the generator rotor such as voltage, current, impedance, power and rotating speed.
It also name Generator Rotor AC Impedance Tester, it is the latest enhanced AC impedance tester launched by our Company. The instrument adopts the state-of-the-art high speed microprocessor technology with more powerful functions, preferable performances and more convenient use. The Tester has a series of characteristics such as high reliability, easy operation, high test precision, being compact and lightweight and etc., and currently is in the domestic leading level.
Features
1. The Product can provide full automatic acquisition, measurement, display, storage and printing of all the measurement parameters and impedance characteristic curves (including voltage, current, impedance, power, frequency, equipment number, time, etc.)
2. The Product is characterized by ultra-wide measuring range, which can fully automatically or manually measure AC impedance and their characteristic curves of all the generator rotors.
3. The Product has built-in storage with super-large capacity, which can store the test data.and upload the data to PC through the standard industrial communication interface (RS232). The downloading of data, automatic generation and compiling of typical test reports can be achieved using the software attached with the Product which was developed by our Company, so as to facilitate technical management and archiving.
4. The Product has perfect over-voltage and over-current protection functions, in which the over-current and over-voltage protection thresholds can be automatically adjusted in accordance with the settings of the test parameters. Due to these characteristics, the device is simple and can ensure the safety of the equipment under test.
5. The Product can also be used for no-load and short circuit tests of single phase transformers as well as the volt-ampere characteristic tests of voltage (current) transformers and arc suppression coils.
6. The Product has a large screen graphic LCD with a full Chinese menu interface and cursor instructions, which is simple and convenient. The test data and curves can be displayed in real time and the curvilinear coordinates can be automatically scaled for a clearer map reading.
7. The Product is equipped with a miniprinter, which can print the AC impedance test reports and AC impedance characteristic curves in real time.
Technical Data
Section 1 Environmental Conditions
(1) Temperature: -5°C~40°C
(2) Relative Humidity: <95% (25°C)
(3) Altitude: <2500m
(4) External Disturbance: No extra strong vibration or extra strong electromagnetic field
(5) Power Supply: 185VAC~250VAC, 45Hz~65Hz
Section 2 Performance Indicators
(1) AC Impedance: 0~1Ω: 0.2%FS+2d
1~6000Ω: 0.2%
(2) AC Voltage: 0~50V: 0.2%FS+2d
50~600V: 0.2%
(3) AC Current: 0~10A: 0.2% FS+2d
10A~120A: 0.2%
(4) Active Power: 0~1kW: 0.1>CosΦ>0; 1% FS+2d
CosΦ>0.1: 0.5% FS+2d
1kW~72kW: 0.1>CosΦ>0; 1% FS+2d
CosΦ>0.1; 0.5% FS+2d
(5) Frequency: 40~75Hz; 0.2%
(6) Volume: 415×225×200mm
(7) Weight: 5kg
Generator Excitation Characteristic Tester