Products


AC Impedance Test Generator Rotor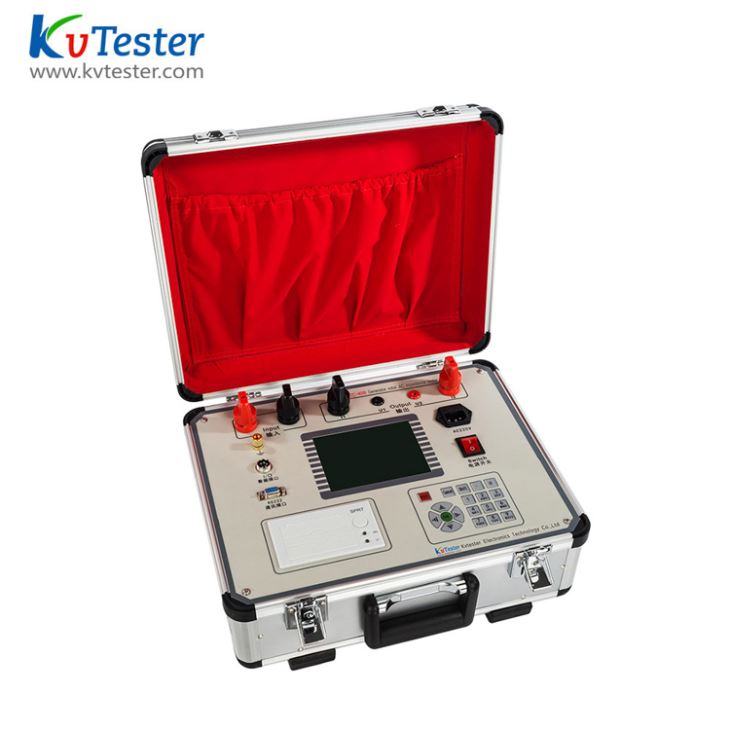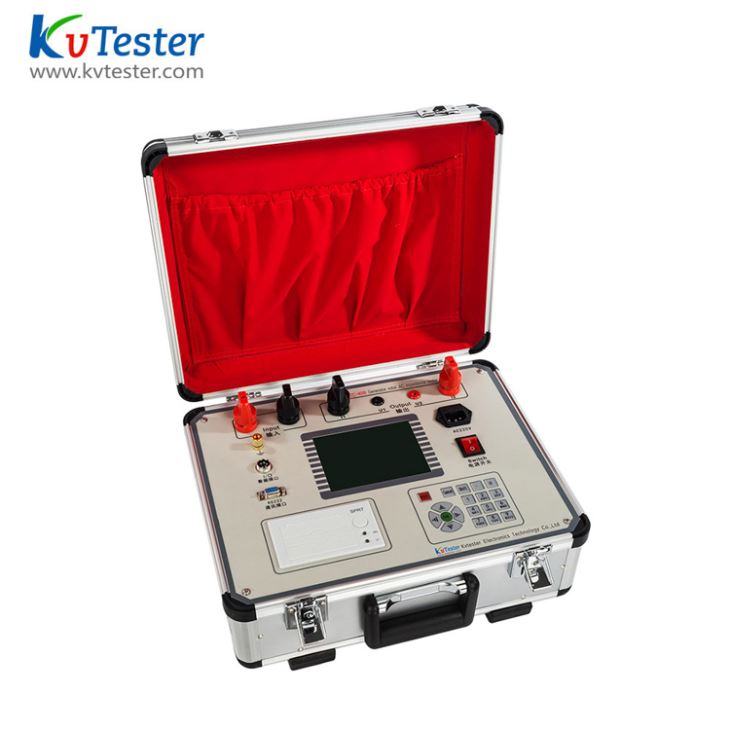 Introduction
ZC-401 generator rotor AC impedance tester is our company launched the latest enhancement type AC impedance test instrument, the instrument using today's most advanced high-speed microprocessor technology, more powerful, performance is more superior, more convenient to use. The features of it are high reliability, simple operation, high test precision, compact and light, etc. At present in the domestic leading level.
Features
1.Full automatic acquisition, measurement, display, storage, print all measurement parameters and impedance characteristic curve (voltage, current, impedance, power, frequency, equipment number, time, etc.).
2.Ultra large scale, it is fully automatic and manual measurement of all generator rotor AC impedance and its characteristic curve.
3.Built-in large capacity memory, storage test data, and the industry standard communication interface (RS232) uploaded to the PC machine, using random software developed by the company to realize data download, automatic generation and editing the typical test report, for the technical management and archiving.
4.Has the utility function of improving the overvoltage and overcurrent protection, and the protection value is automatically adjusted according to the test setting, which is simple and convenient and can ensure the safety of the test equipment.
Product Parameters
| | |
| --- | --- |
| AC impedance | 0-6kΩ |
| AC voltage | 0-600V 0.2class |
| Alternating current | 0----120A |
| Active power | 0-----72KW |
| Frequency | 40---75HZ |
| Volume | 415×225×200mm |
| Weight | 5kg |
AC Impedance Test Generator Rotor