Products


PT On-site Calibrator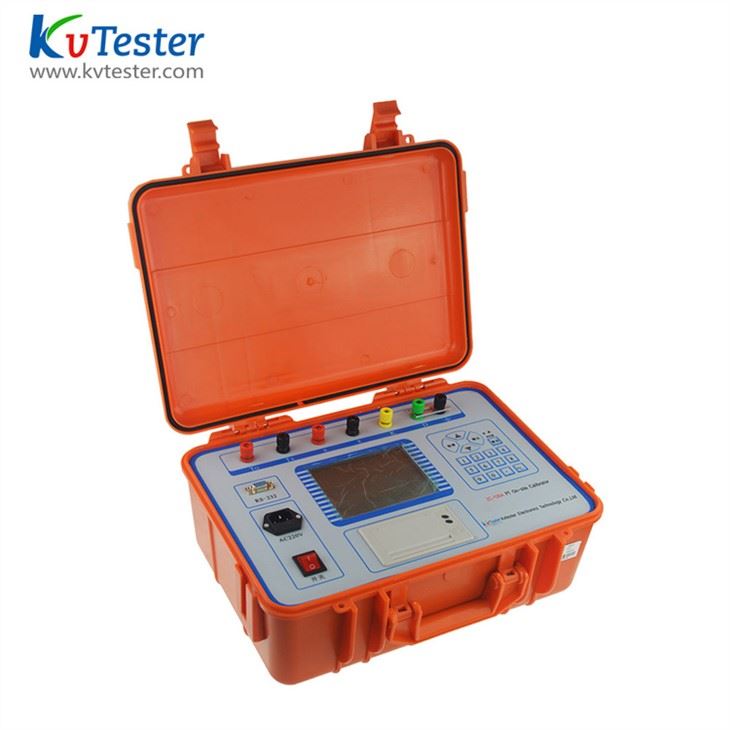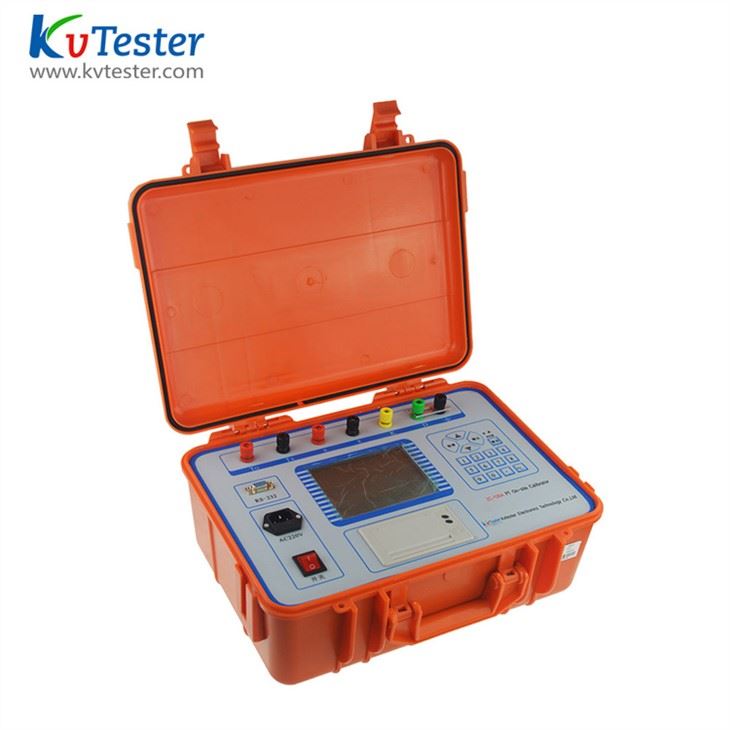 ZC-120A PT On-site calibrator is developed with high-end testing technology, large-scale electronic circuit design and in compliance with relevant national regulations. The PT On-site calibrator solves the problem that the on site verification voltage transformer has large working intensity and complicated operation, and the product has reliable performance and powerful functions.

Product Features
1.Test and display the upper & lower limiting load and any error (ratio, phase-angle difference) of national standard test PT.
2.Test and display any two groups' actual load standard percentage point and any percentage point error (ratio, phase-angle difference).
3.Test ratio and polarity of the PT.
4.640×480LCD; easy to connect wire and operate, convenient to carry.
5.Can store and print all test results, convenient to review.
Product Parameters
Why Choose us?
1. Owning advanced equipment and technology with our own Technology Dept.;
2.Good quality can be ensured by our Professional QC team with competitive price.
State Grid Corporation of China is one of our customer!
3.Certifications are available.
4.OEM Service Offered.
5.Design Service Offered.
6.Small trial order can be accepted to see our quality and service.
7. Standardization, effectiveness and timeliness of the pre-sale, in-sale and after sales service.
PT On-site Calibrator