Products


PT Analyzer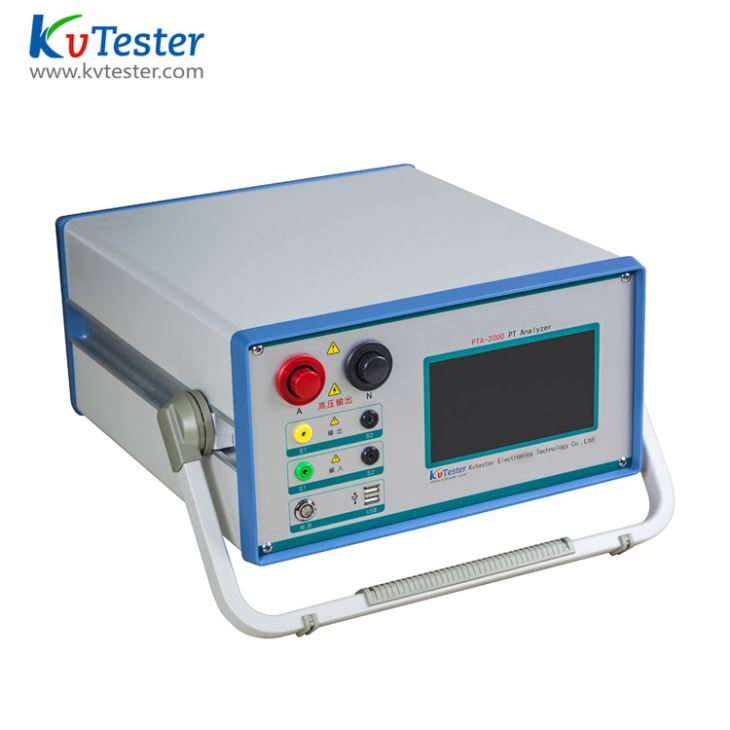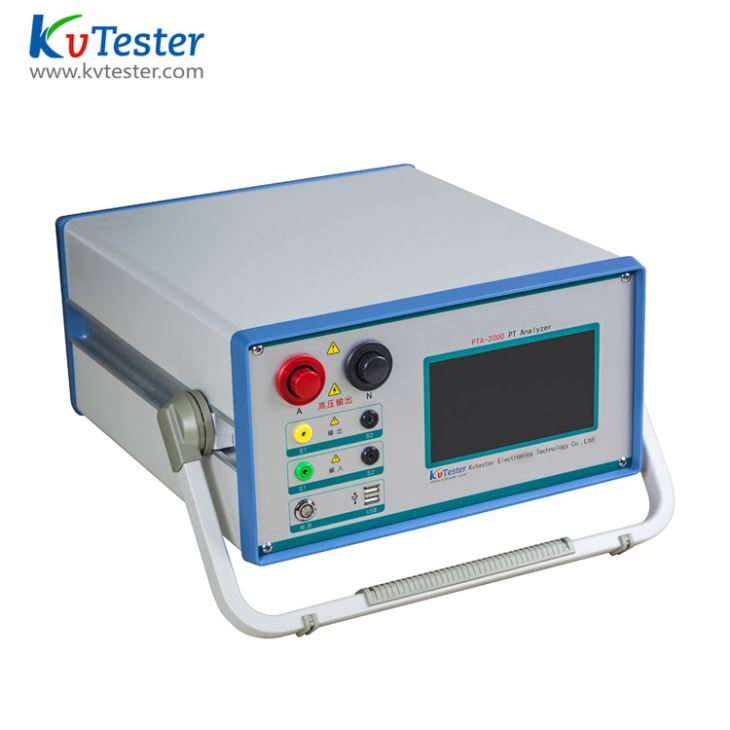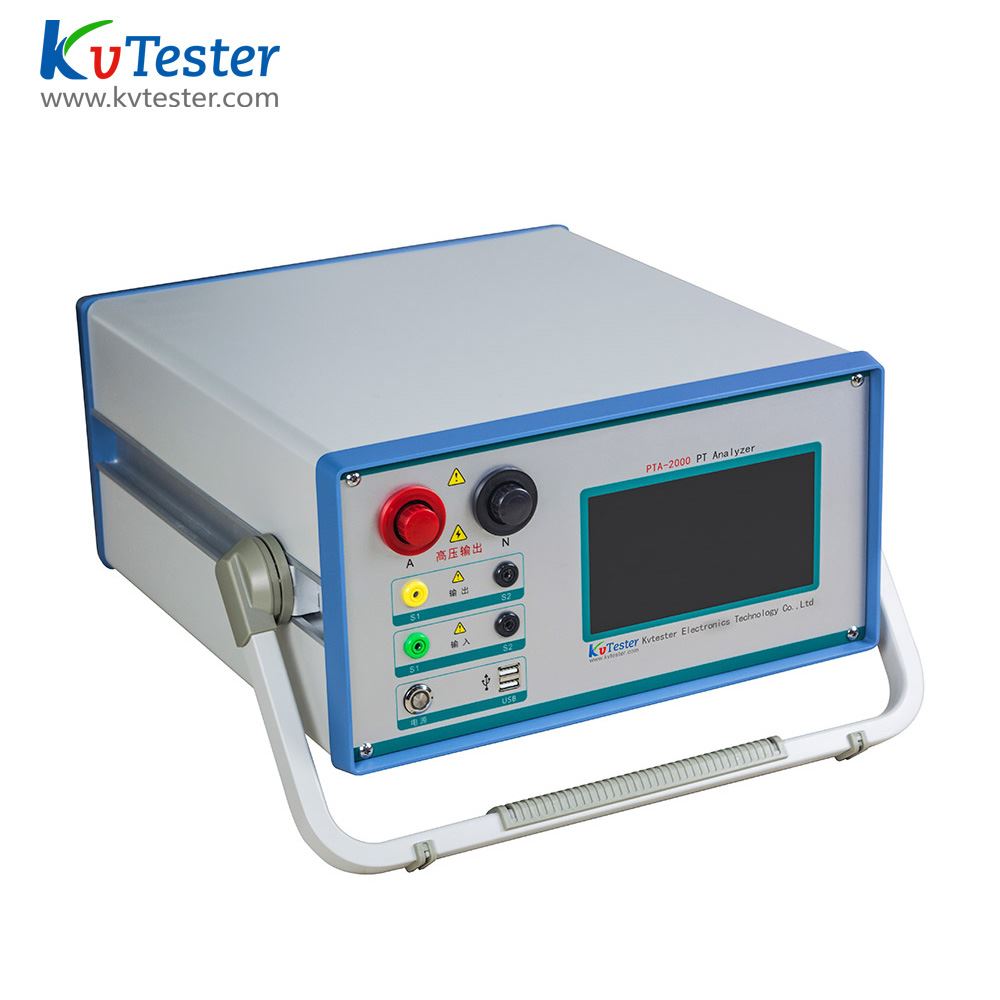 Hot tags: PT accuracy tester, voltage transformer tester
Product Features
1. The software algorithm is accurate, the accuracy of measurement data to further improve the intelligent judgment connection status, prompt connection error, wrong polarity ratio, etc..
2. The use of aluminum chassis, with good anti-interference, and to ensure the safety of the operation personnel and equipment safety in the field of high voltage test.
4. Single instrument can realize the error test of voltage transformer, no need of resonance booster device, standard voltage transformer, load box, check instrument and other equipment, greatly reducing the workload of the field calibration error.
5. The test range is wide, can test the voltage level of 6kV~800kV electromagnetic voltage transformer.
6. The test wiring, operation is simple and easy to learn, just according to the guide prompt operation can easily complete transformer calibration work greatly improve the test efficiency. Test time is short, less than 5 minutes.
Technical Data
Type

PTA-2000

Usage

PT: excitation characteristic, ratio, polarity, secondary winding resistance test etc.

Working power supply
Input voltage
180Vac~250Vac
Input voltage(allowable)
180Vac~264Vac

Frequency

50/60Hz


Frequency(allowable)

40Hz~65Hz

Input power
800VA
Connection
Standard AC socket 60320

PT ratio accuracy

Ratio 1~350
0.03% (tipical value)
Ratio 350~1100
0.05% (tipical value)


Ratio >100

0.07% (tipical value)

Phase measurement

Resolution

0.01min

Accuracy

2min

Secondary winding resistance test

Resolution

1mΩ

Accuracy

0.5%±2mΩ

AC load measurement

Range

0VA~1000VA

Accuracy

0.5%±0.05VA

Resolution
0.01VA

Output

Low-voltage output

0~120V 5Arms, current: 12A(peak)power:600VA

High-voltage output
0~300V

Environment condition

Operating Temperature:-10℃~+50℃


Storage temperature: -25℃~+70℃

Relative Humidity: 5%~ 90%, No dew

Physical characteristics

Size: 365mm x 290mm x 155mm

Weight: ≈18kg (not include attachments)
PT Analyzer