Products


Handheld Leakage Protector Tester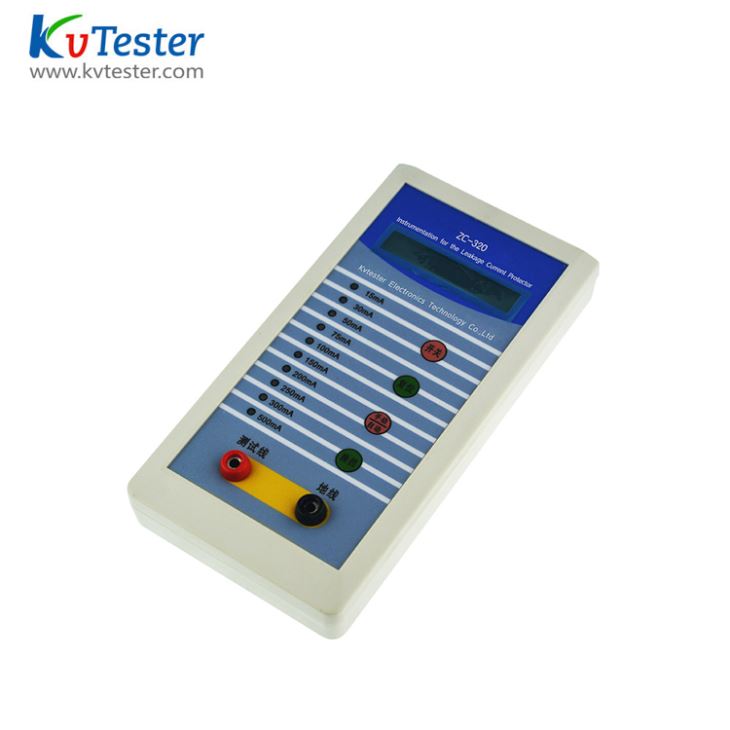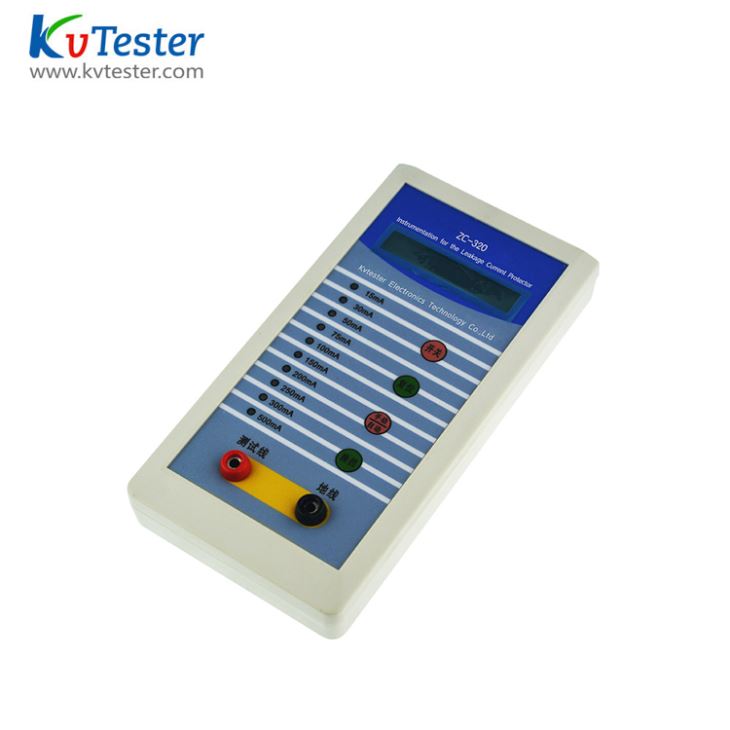 Introduction
ZC-320 handheld Leakage protector Tester is mainly used to test the leakage action current, leakage current and leakage action time, testing current is divided into ten files for 0-500mA, the test range of time 0-799ms, 16 character type liquid crystal display screen. It is the best instrument for a variety of leakage protection device on-site or indoor testing, hand-held, small size, light weight, easy to carry.
Product Features
1. Hand held, compact, flexible, easy to operate
2. Single phase and three phase leakage protection device can be tested.
3. Automatic detection of leakage current
4. Can directly test the leakage action time
5. LCD screen display, intuitive reading.
Product Parameters
| | |
| --- | --- |
| Rated voltage | AC220V/380V |
| Test line voltage | AC250V below |
| Leakage current | 15,30,50,75,100,150, 200,250,300,500mA |
| Test leakage time range | 0-799ms; |
| Leakage current accuracy | 1 |
| Motion time display accuracy | 0.5 |
| Environment temperature | 0℃~40℃; |
| Environmental relative humidity | <85% |
| Outline dimension | 195X101X42mm |
Accessory
| | | |
| --- | --- | --- |
| Serial Number | Name | Amount |
| 1 | Mainframe | one |
| 2 | Specification | one |
| 3 | Inspection Report | one |
| 4 | Certification | one |
Handheld Leakage Protector Tester