Products


High Voltage Testing of Transformer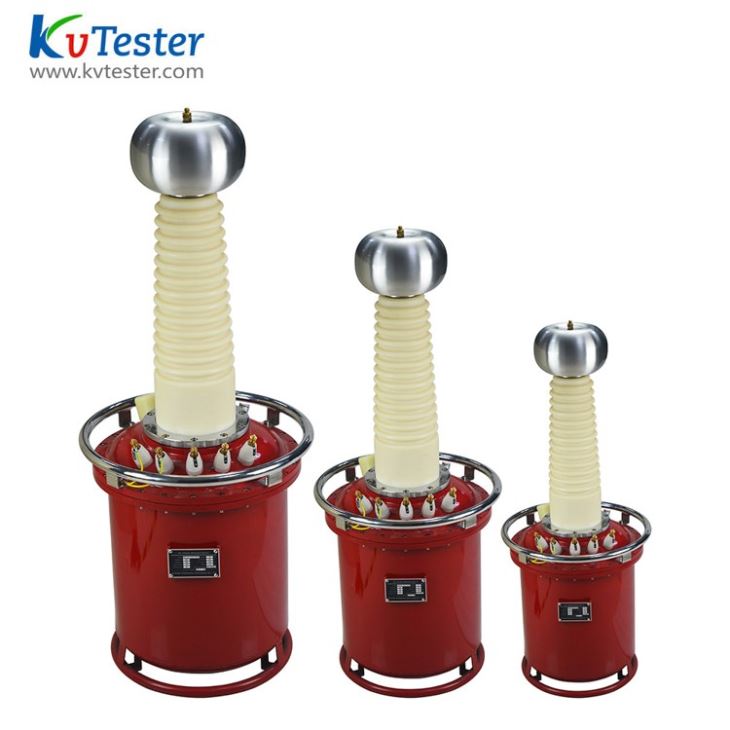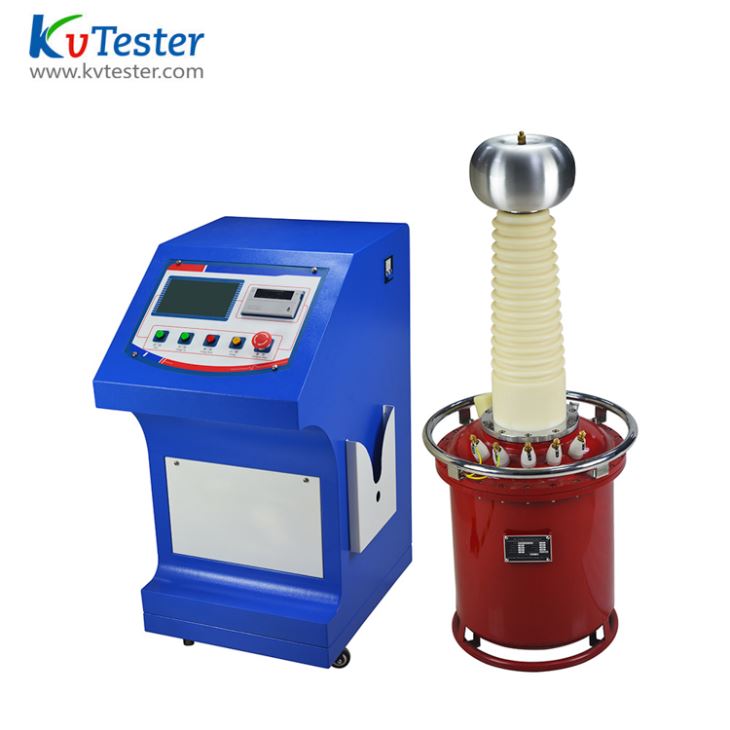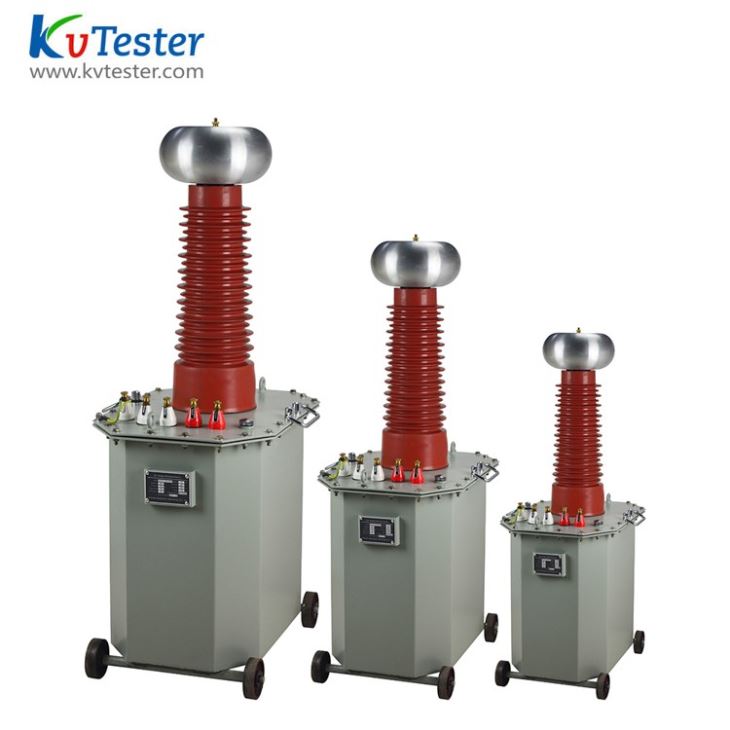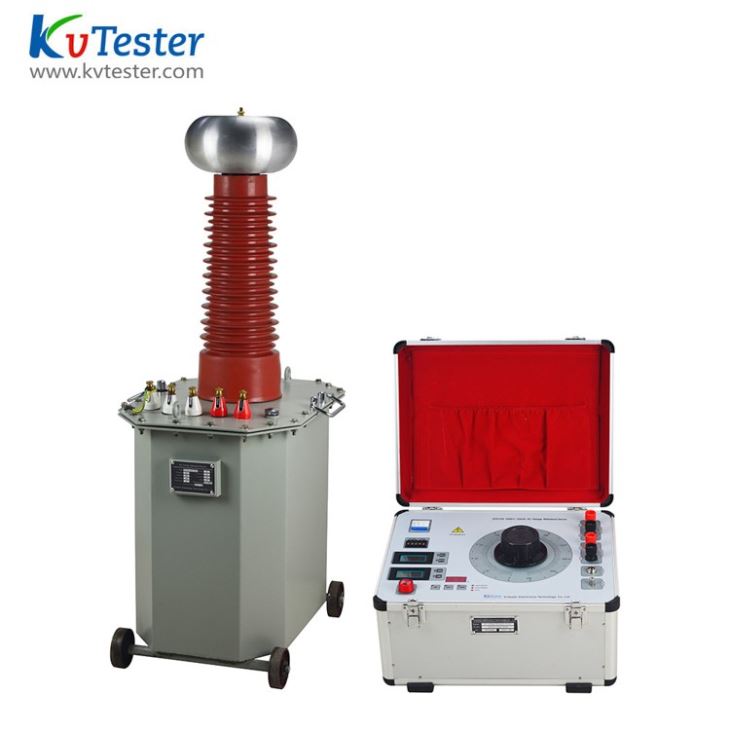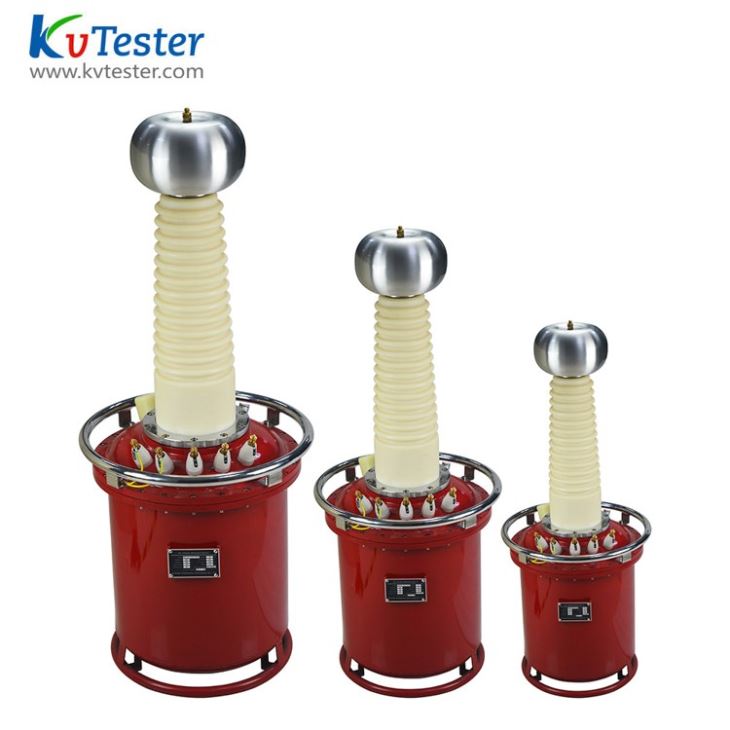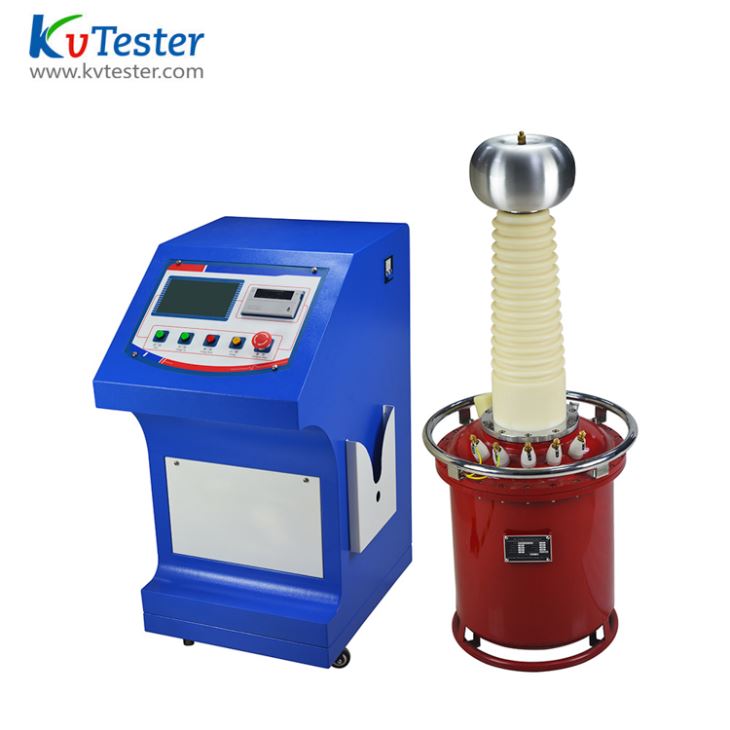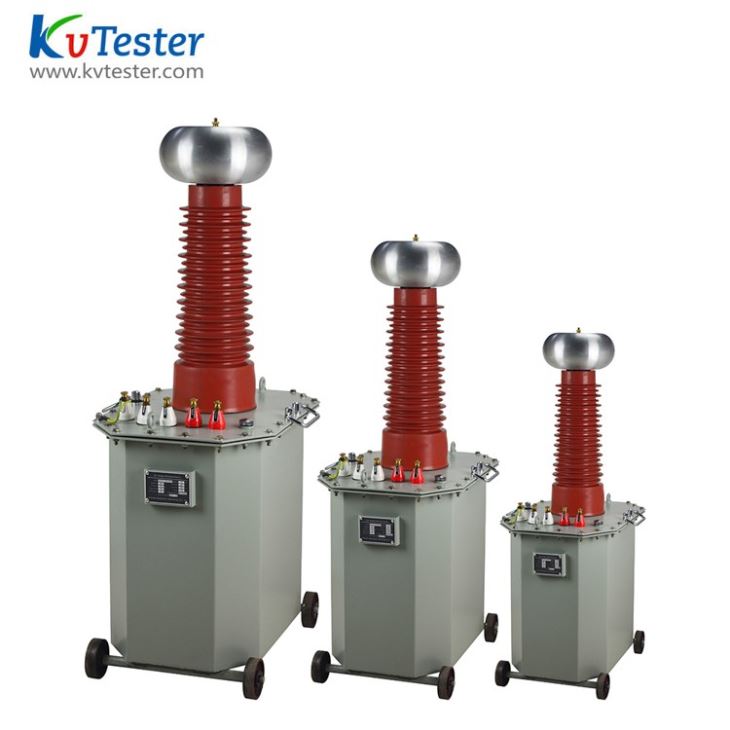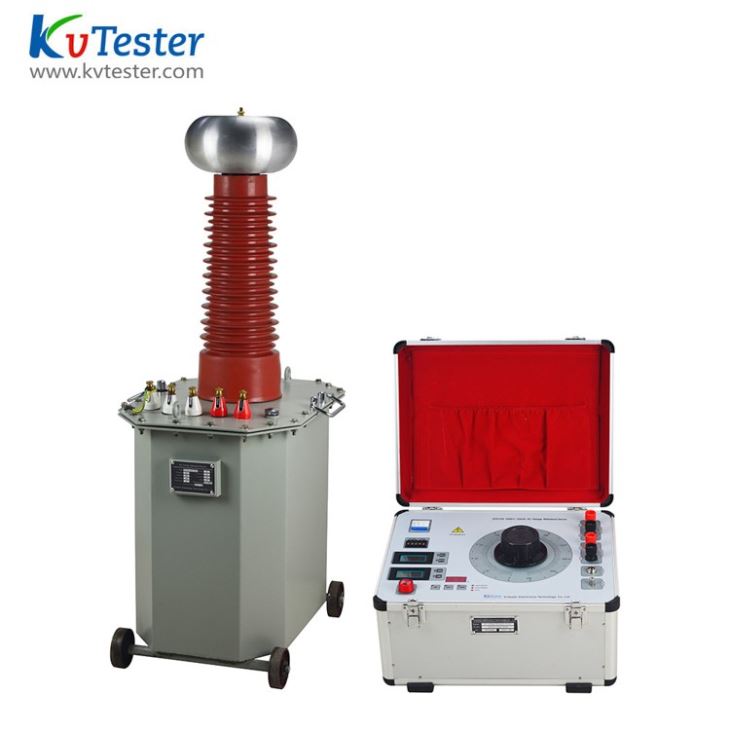 Brief Introduction
The HV transformer is an Oil-immersed single-phase transformer. This device is especially suitable for power systems, mining enterprises, scientific and research department to have insulation strength test under power frequency for all kinds of high-voltage electrical instrument, electrical components, and insulation materials. It is fundamental in high-voltage test.
Product Characteristics
1. High voltage test transformer has good material selection, reliable quality and good stability
2. Large voltage margin, small corona sound and local discharge
3. New insulating material, small size and light weight
4. Intuitive reading: this instrument uses digital LCD meter, can directly display the HV transformer's outputting voltage and the control box's outputting current value, easy to observe and record.
5. Fast protection: Over current protection using mechanical relays, this protection is reliable and fast.
6. Timing alarm: when the setting time is up, the alarm sends out acousto-optic signal, prompting the operator to reduce voltage as soon as possible.
HV transformer's parameters
(1) This device uses AC 220V power supply.
(2) Power frequency is 50Hz.
(3) Capacity: 1.5~50kVA
(4) Input Voltage: 200~380V
(5) Input Current: 7.5~132A
(6) Control box output voltage: AC 0~250V
(7) Control box output current: AC 0~25A
(8) Time: 0~999s
Accessories
| | | |
| --- | --- | --- |
| 1 | Power cable | 1 set |
| 2 | Current limiting resistor | 1 piece |
| 3 | Earthing line | 1 piece |
| 4 | Special connection cable | 1 set |
| 5 | User manual | 1 piece |
Application
It is suitable for power system to test the insulation strength of various high-voltage electrical equipment and insulating materials under power frequency or DC high voltage
Alternative name: oil type test transformer, oil type transformer, high-voltage oil immersed test transformer, oil type high-voltage test transformer, high-voltage test transformer, power high-voltage test transformer, ultra light high-voltage test transformer, cascade high-voltage test transformer, AC and DC high-voltage test transformer, high-voltage booster, high-voltage withstand voltage machine, high-voltage withstand voltage tester
High Voltage Testing of Transformer