Products


Tan Delta Tester of Transformer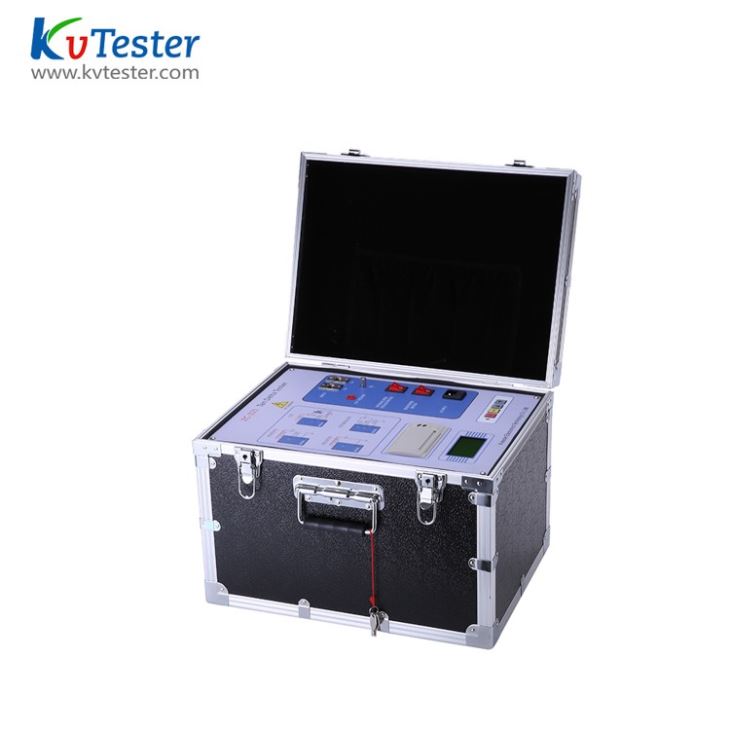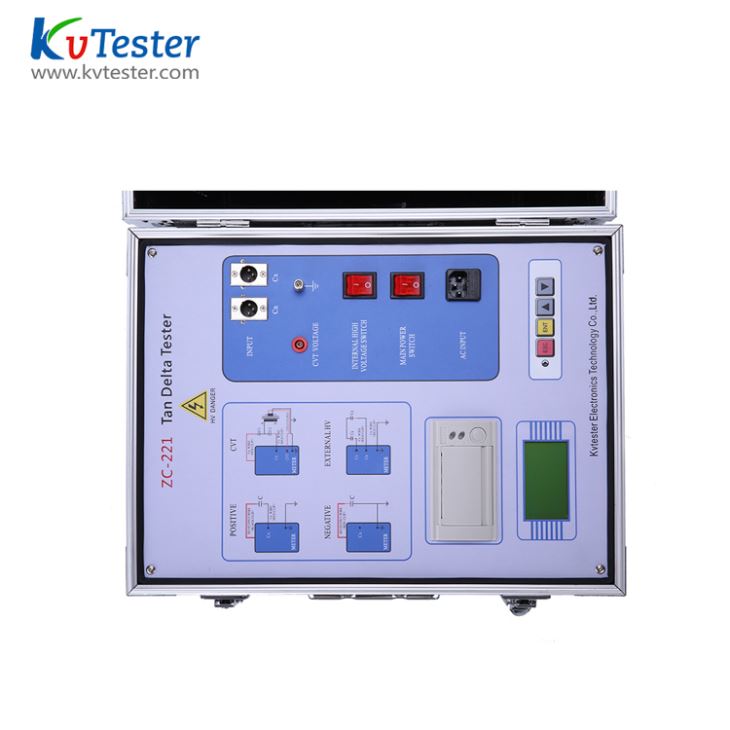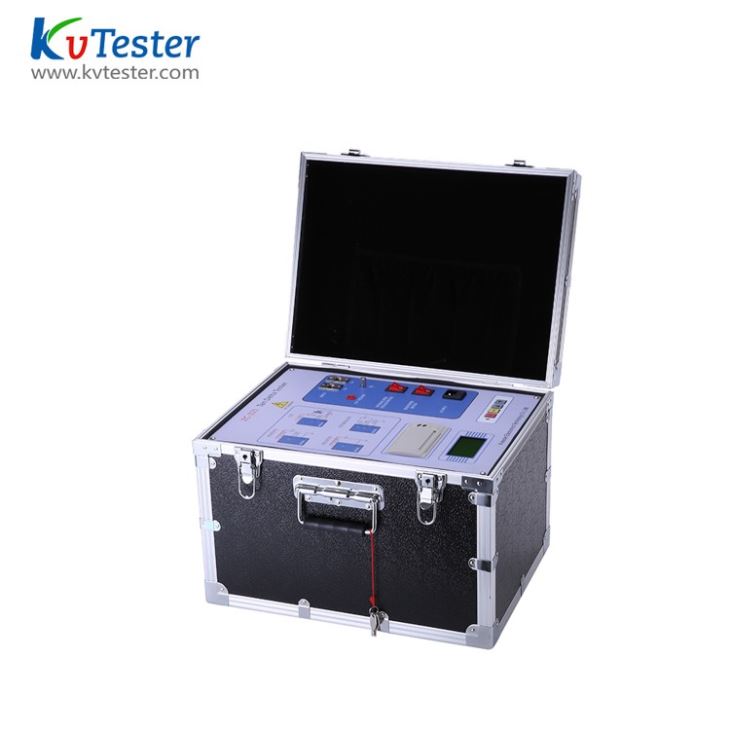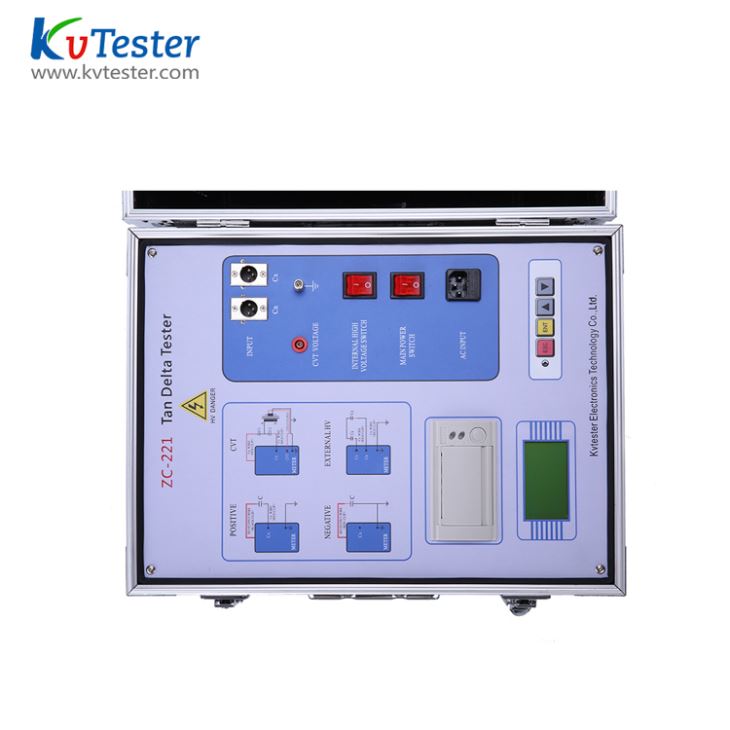 Introduction
This device is a high accuracy tester to test tangent of dielectric loss and capacitance of various HV electrical equipments for generations and substations. It also applies to workshop, laboratory and R&D institutions.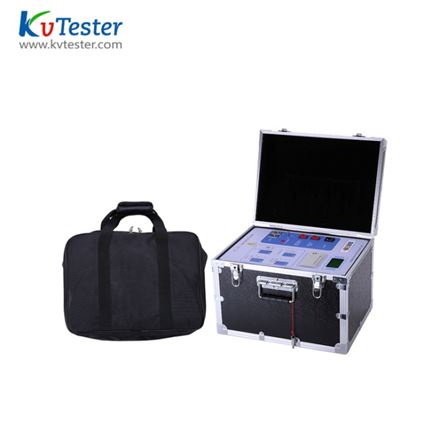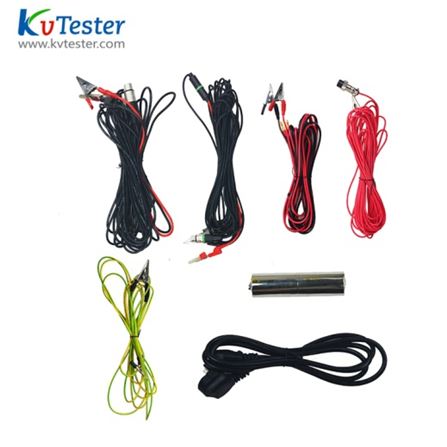 Features
1. LCD display, mass storage data, the instrument data can be exported through the U disk, and can generate a work report.
2. Many test modes: internal high voltage, external high voltage, internal standard, external standard, positive connection method, reverse connection method, self excitation method in a variety of ways to test; under the high pressure of outside the standard can do the high voltage of more than 10kV) dielectric loss test.
3. CVT test one-step process: to test the full sealed CVT (capacitive voltage transformer) C1, C2 dielectric loss and capacitance, to achieve the C2, C1 testing at the same. The instrument can also test the CVT ratio and voltage angle difference.
4. Multiple protections safe and reliable: with input voltage fluctuation, output short circuit, overvoltage, over current, temperature and other multiple protection measures.
5. The instrument can be used for measuring the high-voltage electrical equipment of the non grounding or grounding, and can measure the capacitance of the capacitor voltage transformer tgδ and the main capacitor C1 and C2.
6. The instrument is equipped with high voltage transformer, and takes safety protection measures against lightning, zero switching.
Parameters
High voltage output: 0.5~10KV

Each files to increase 500V, a total of twenty files, capacity: 1500VA

Accuracy

tg δ: ±(reading*1.0%+0.04%)

Cx: ± (reading*1.0%+1PF)

Resolving power

tg δ: 0.01%,Cx:1pF

Measuring range

0.1%< tg δ< 100%

3PF<Cx<60000PF

10KV,Cx≤30000PF

5KV, Cx≤60000PF

Power supply

AC 220V±10% ,50±1Hz

Measurement method

Power frequency: 50Hz

Pilot frequency: 45Hz/55Hz Automatic frequency conversion

Harmonic adaptation

≤ 3%

Service condition

-15℃-50℃ relative humidity<80%

Outline dimension

460(L)*345(W)*350(H)

Weight

35KG
Tan Delta Tester of Transformer