Products


OC and SC Tester on Transformer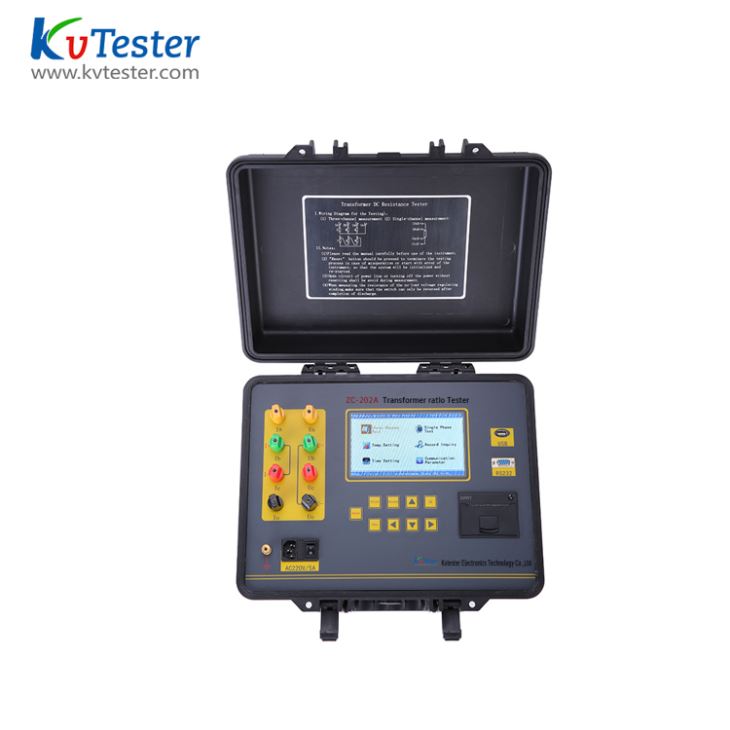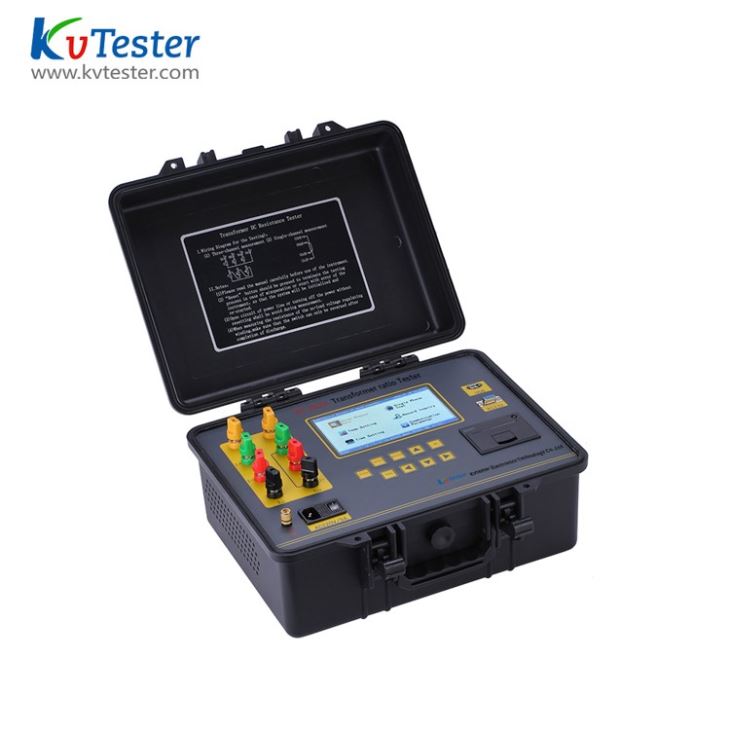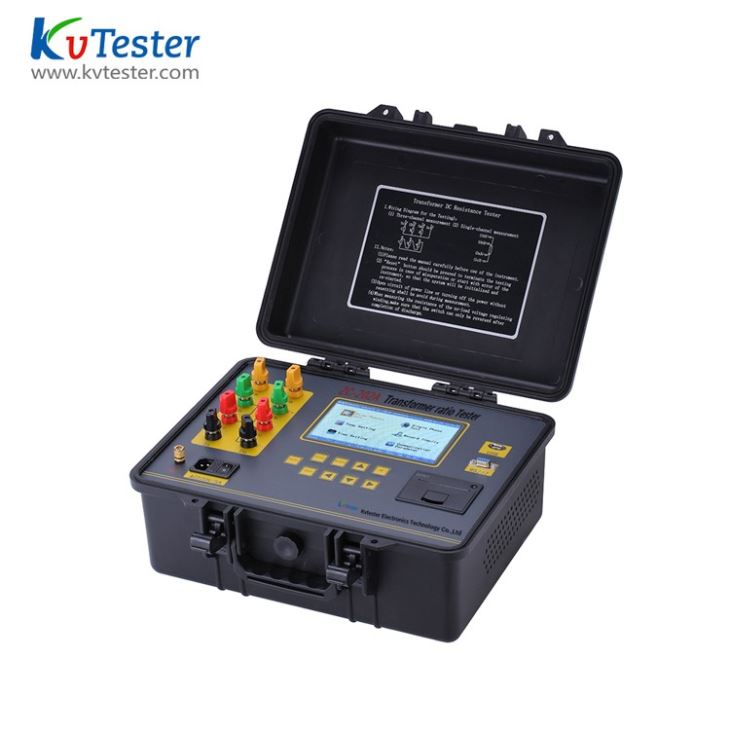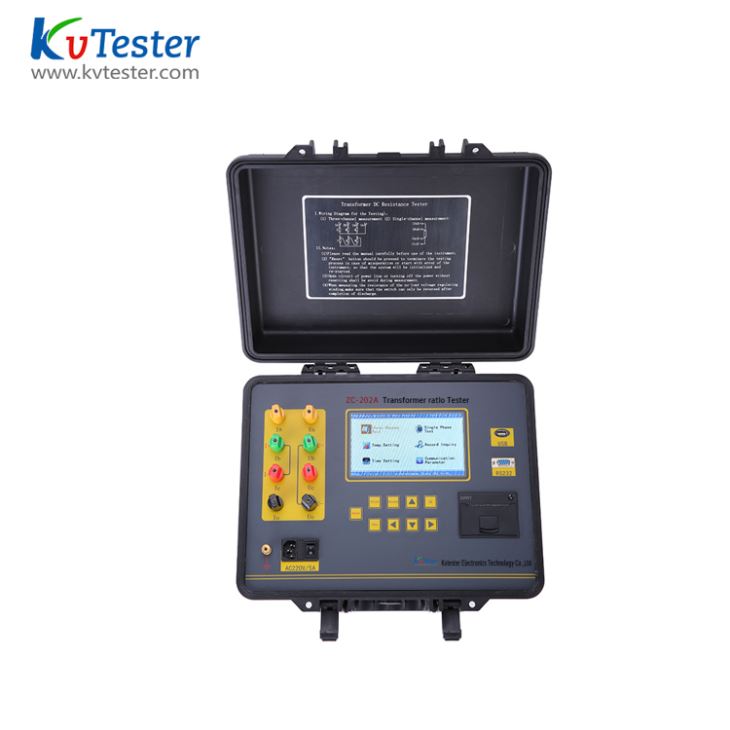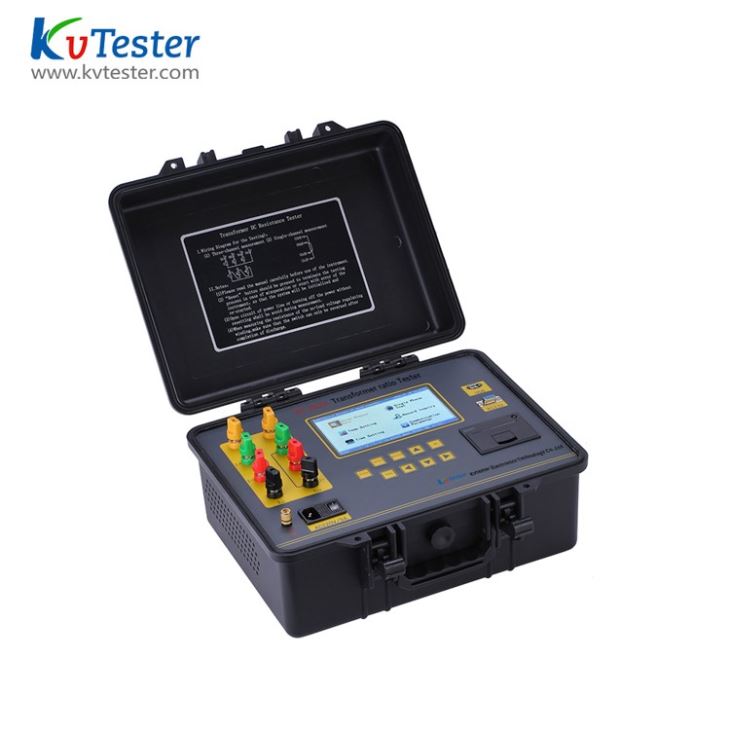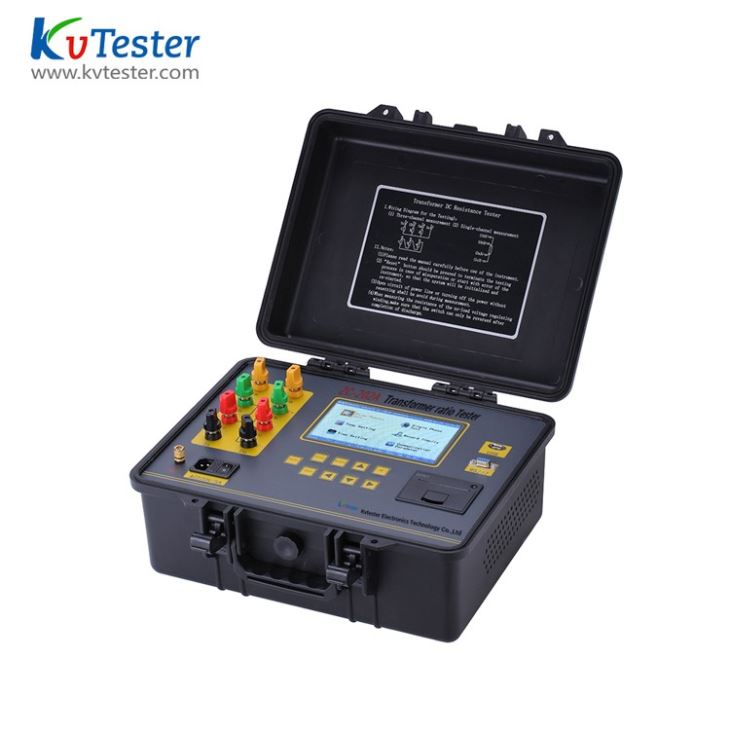 Transformer no-load and load comprehensive characteristic tester introduction
ZC-202A Transformer no-load and load comprehensive characteristic tester can measure the transformer no-load current, no-load loss, short circuit voltage, short circuit (load) loss.
Hot Tags: oc and sc test on transformer; transformer open and short circuit test, oc and sc tester on transformer,
Transformer No-loads And Loads Test Technical index
1 Voltage measurement scope: AC 10~1000V
2 Current measurement scope: AC 0.1 ~100 A
3 Measurement accuracy:
voltage: 0.1%±0.005V (frequency 40~70Hz)
0.5%±0.005V (frequency 70~200Hz)
Current: 0.1%±0.0002A (frequency 40~70Hz)
0.5%±0.0002A (frequency 70~200Hz)
Power: P×0.1%± (U×I×0.02%) ±0.05W (P is power factor, U is reading of voltage effective value, I is reading of current effective value)
4 Power supply: AC220V±10%, 50/60 Hz
5 Working condition: -20℃~40℃
6 Relative humidity: ≤80%RH no dewing
7. Volumes: 360×360×200mm
8. Weights: 12kg
Transformer No-loads And Loads Tester Function characteristics:
1 Measure no load loss, load loss, average value of voltage effective value, current effective value, impedance voltage, zero sequence impedance, power factor, harmonic and frequency etc parameters.

2 With three voltage testing channels and three independent current testing channels, which are in accordance with three phase power testing.
3 Meet with power measurement of the non-metallic alloy and large power transformer etc testing product with low power factor.
4 Automatically trap and accurately lock testing data.
5 Compare to similar foreign instrument, measurement scope can be switched automatically within whole current testing scope; it is not necessary to replace the current measurement module.
6. Input transformer parameter, synchronously display conversion data.
7. Suitable to power measurement of the motor and air fan etc at same time.
8 Meet with voltage and current measurement of 150Hz and 200Hz induction voltage withstand test.
9. Harmonic analysis function.
10 8.0 inch colorful liquid crystal display screen, intelligent touching control technology and operation is simple.
11. The instrument has data storage, export of U disc, data printing and computer control function.
OC and SC Tester on Transformer