Products


PT Secondary Step Down Tester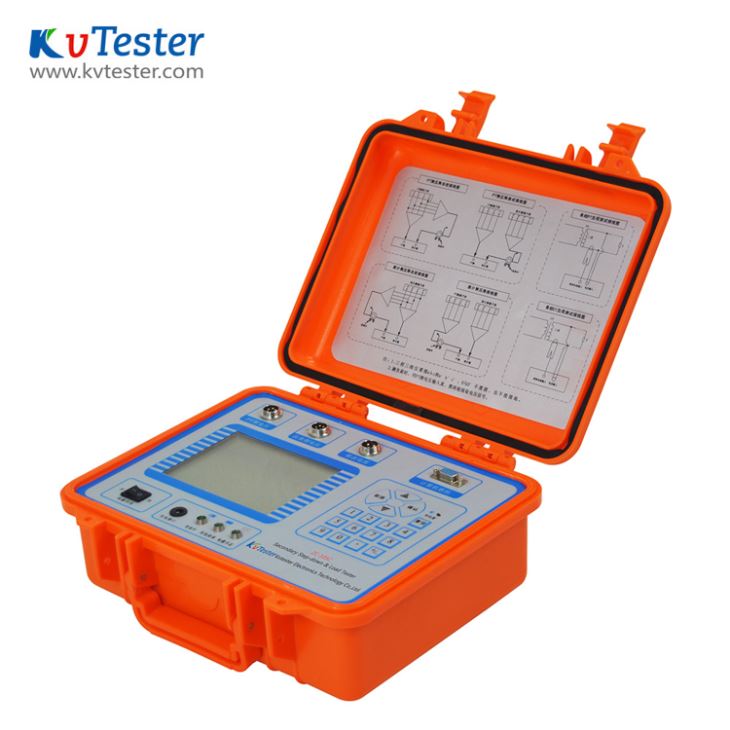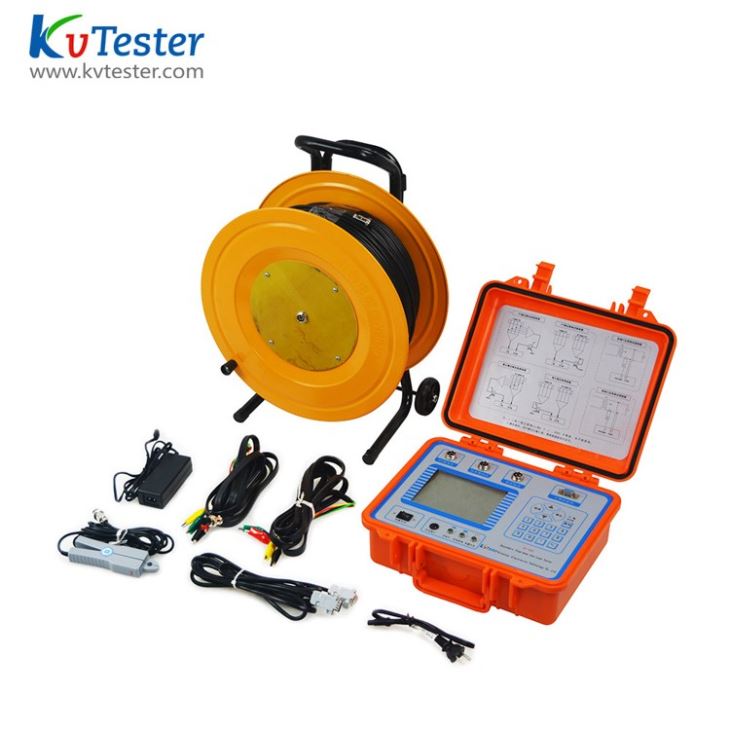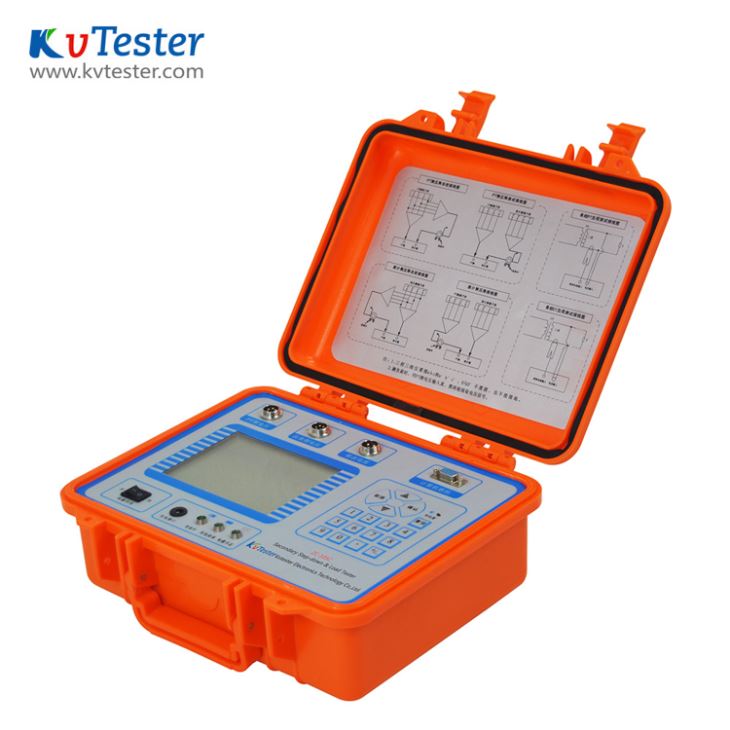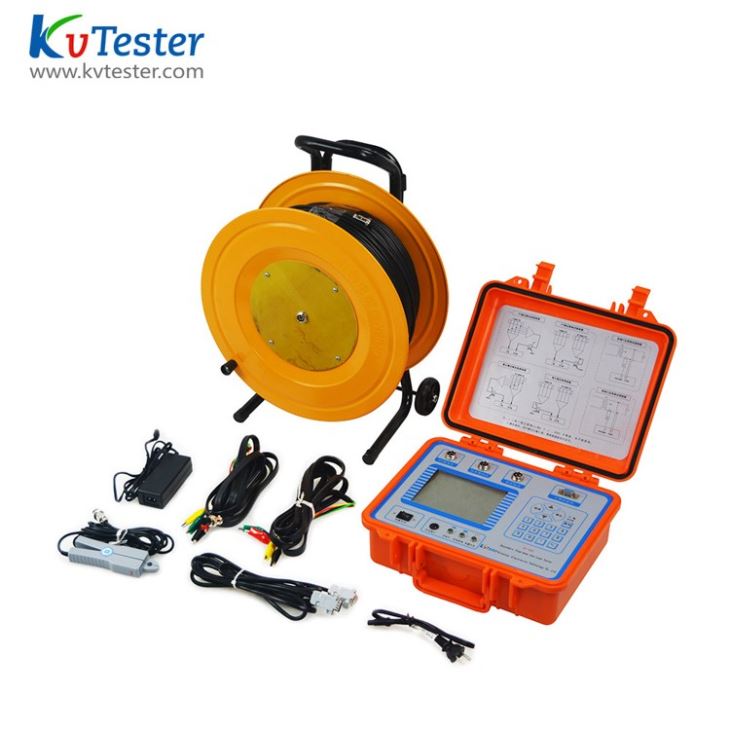 PT Secondary Step down tester
The composite error of the electric energy measurement is the key problem when testing the electric equipments, which composed by the resultant error of the current or voltage transformer, electric meter error and voltage drop error of the secondary circuit, among the four errors, the last one is the biggest. It is suitable for detecting the comprehensive error of electric energy measurement and the error value of voltage transformer, watt hour meter and secondary wire.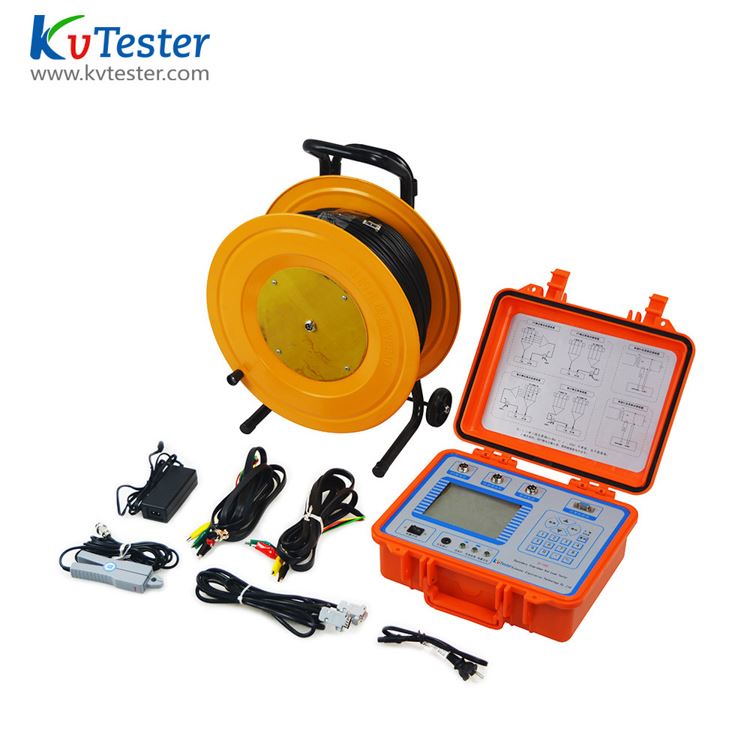 Product Details
Power switch

Can store 480 sets of measurement data

It can last for ten years after power failure

Operation key

Automatic range switching function

Ensure the measurement accuracy

Measuring terminal

Automatic calculation and load related parameters

Program upgrade

Meet the needs of program upgrade

Complete set of accessories

With light charger Easy to measure
PT Secondary Step down tester Features
1. Can realize three phase three wire, three phase four wire and single test.
2. Use industrial plastic case, strong and durable; ensure the safety of the test personnel and system.
3. Can auto shift the measurement range, ensure the accuracy.
4. Electronic circuit combined with DSP technique, good stability and strong anti-interface ability.
5. Auto calculates all the parameters refer to load after finished the test, convenient customers to analyze and test.
6. With LCD, menu operation, the test results can be stored after power off, can transmit the data connect with computer.
7. Use high capacity 7.2V11Ah lithium battery as power supply, no effect to loop, prevent the protection of the system. It also can be used if there was not power supply source on site.
8. Use clamp ammeter to sample current in the secondary load test, need not disconnect the secondary circuit. Realize online test without power off.
9. Working time up to 24 hours (longest), can test under charged state.
10. with deft charger, convenient to measure, can connect with external charger to test if low power.
11. Small in volume, light in weight.
12. Wide secondary current / voltage measurement range. Can analyze the resistance and impedance of 1mΩ, test the online actual load of S degree CT (secondary rated current is 5A) when the working current is 50Ma. Can analyze the conductance and susceptance of 0.001mS when the working voltage is 5V.
13. Can store 480 groups test results, can save for 10 years after power off.
14. With LCD and RS232 communication interface.
Product technical Data
| | |
| --- | --- |
| Secondary Voltage Drop | Measurement range: ratio: 0.001%~19.99% |
| Angle difference | 0.01'~599' |
| Resolution:ratio | 0.001% |
| Angle difference | 0.01' |
| Intrinsic error | 1% |
| PT Secondary Load | Admittance measurement range: 0.01ms~50.0ms |
| Accuracy | 1% |
| CT Secondary Load: Impedance measurement range | 0.1Ω~50.0Ω |
| Accuracy | 1% |
PT Secondary Step Down Tester