Products


Oil Dielectric Strength Tester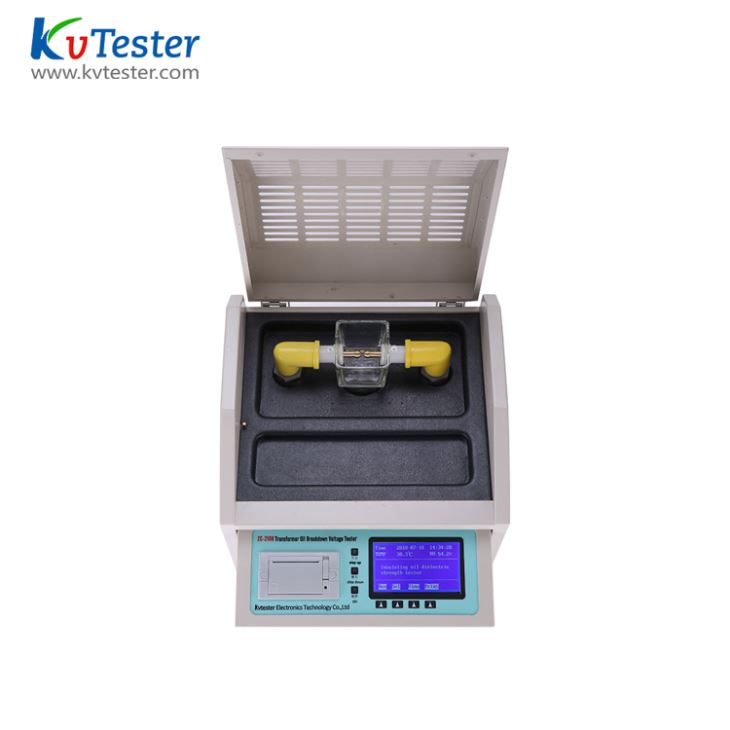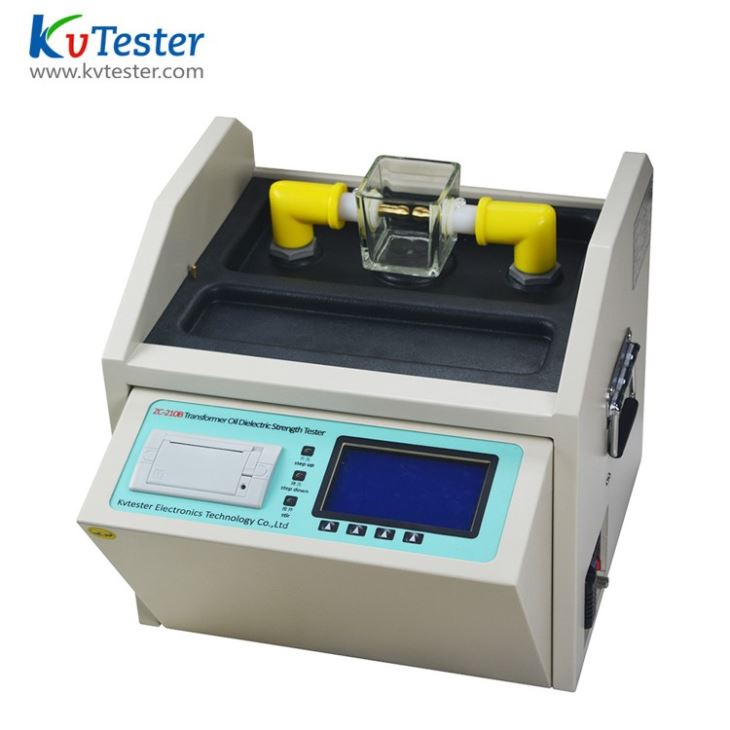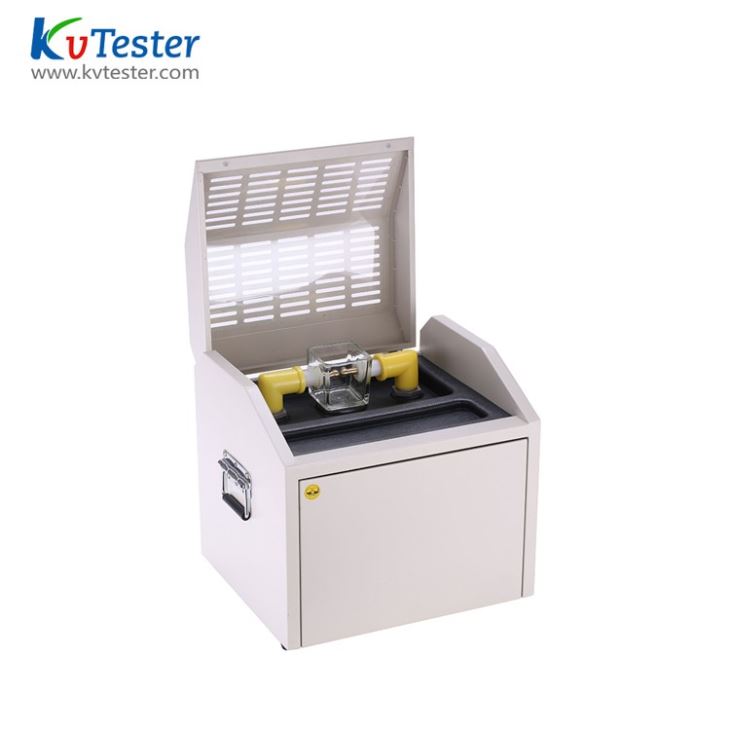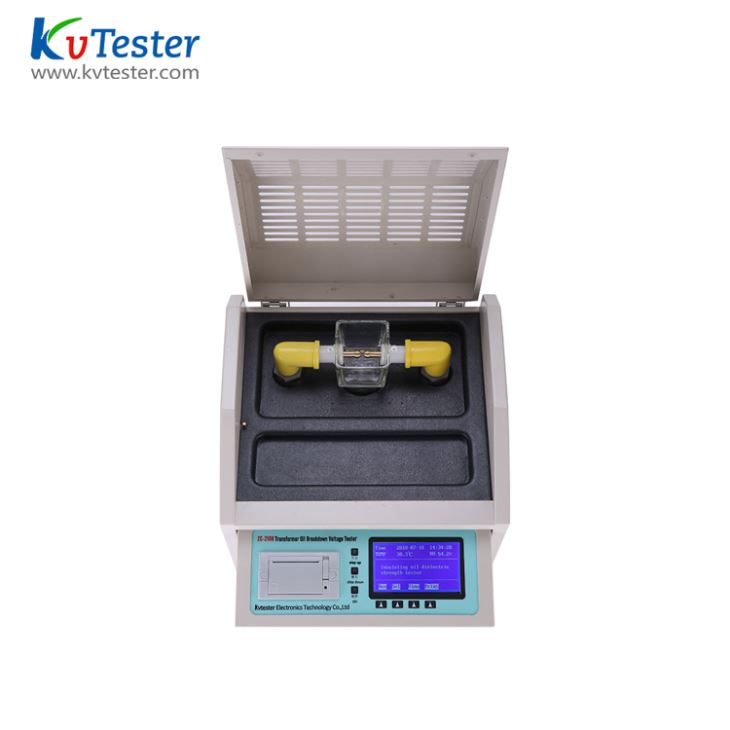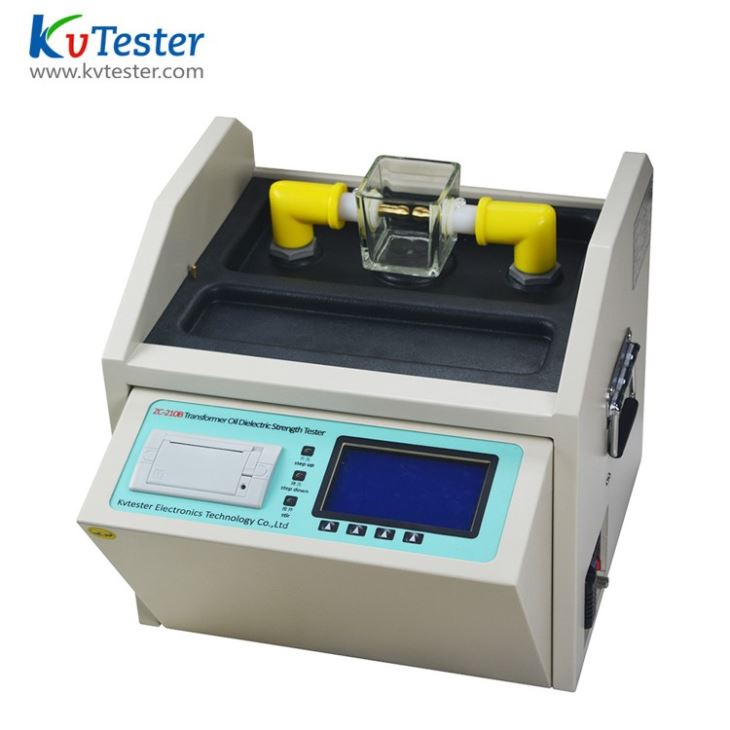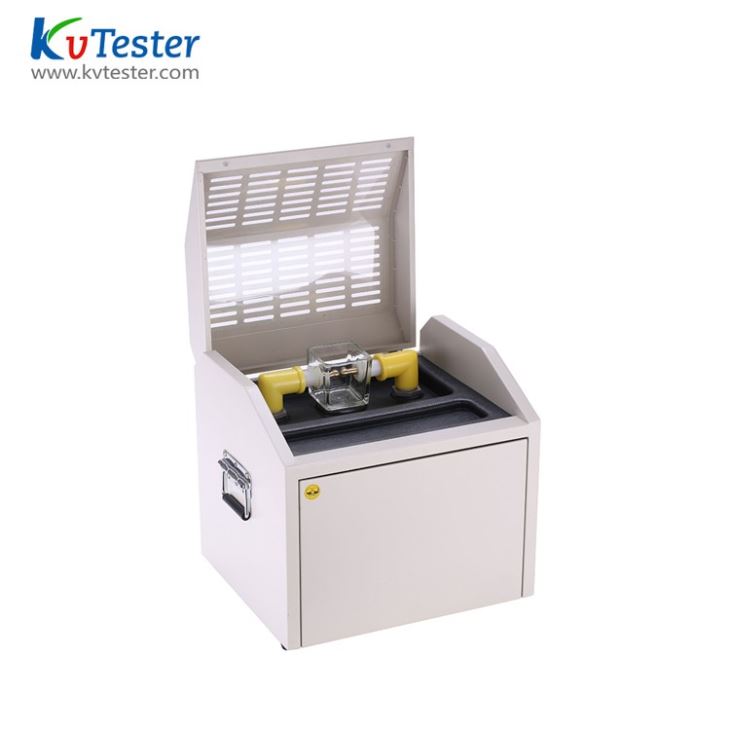 Product Description
Automatic Oil Dielectric Strength Tester was designed on basis of IEC156 Oil-insulating testing, the process and result displayed by LCD, built-in EEPROM , can save 100 groups test results, all work can finished by mouse, test results printed by micro printer. This equipment is easy to operate, with powerful functions, stable and reliable, with strong anti-jamming ability, without death halt during the test.
Oil Dielectric Strength Tester Features:
1. It uses industrial single chip control, application of large scale integrated circuit, a new type of I/O interface.
2. Unique detection and anti interference technology, greatly improve the performance of the equipment.
3. Can store 99 groups of oil sample test data, to facilitate future reading and thermal printer can print out all average value and breakdown voltage.
4. Anti interference ability, the import of liquid crystal screen display, under the strong light is still visible
5. Booster sufficient capacity and ensure the stability and repeatability of the test.
6. The standard RS232 interface, can communication with the computer.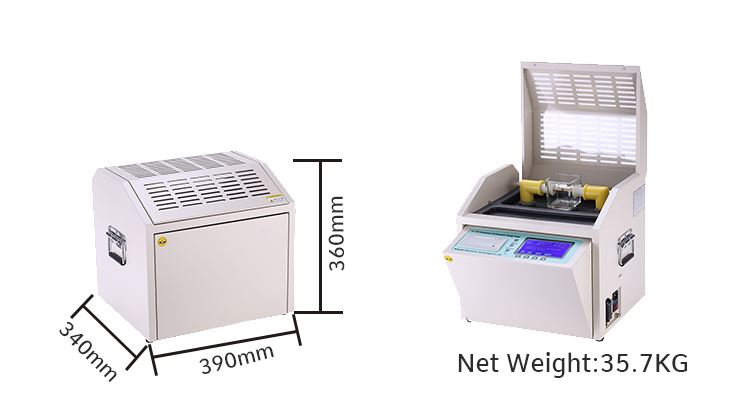 Product Technical Parameters
One cup Oil Dielectric Strength Tester Specification
| | |
| --- | --- |
| Input voltage | AC 220V |
| Output voltage | 0 ~ 80 KV/100KV |
| Accuracy degree | 3 |
| voltage distortion rate | < 3% |
| Voltage limit setting | 20KV----70KV |
| boosting speed | 2.0 ~ 3.5 KV/S (adjustable) |
| static set time | 15 minutes (adjustable) |
| booster interval | 5 minutes (adjustable) |
| booster | 1 ~ 6 times (optional) |
| booster capacity | 1.5 KVA |
| Measurement accuracy | ± 3% |
| power supply voltage | AC220V±10% 50Hz±1 Hz |
| power | 200 w |
| Number of times of continuous test | 1~9 |
| Voltage withstands time: | 1-----10 minutes |
| Humidity | ≤80%RH |
| Can store 100 group data. | |
| Dimension | 390mm ×340mm ×3600mm |
| Weight | 28kg |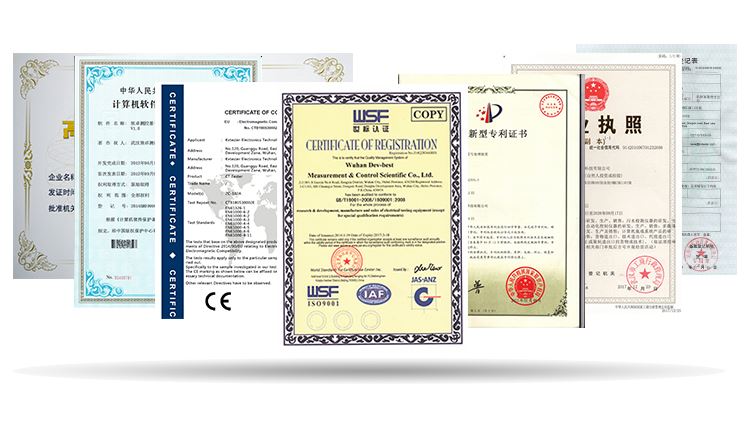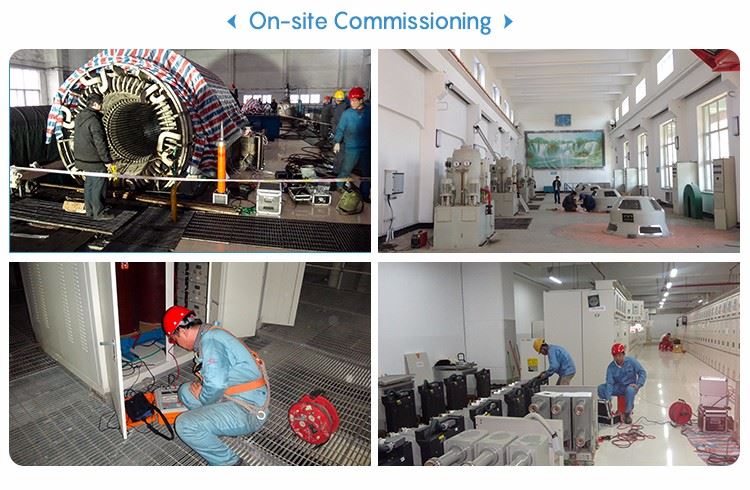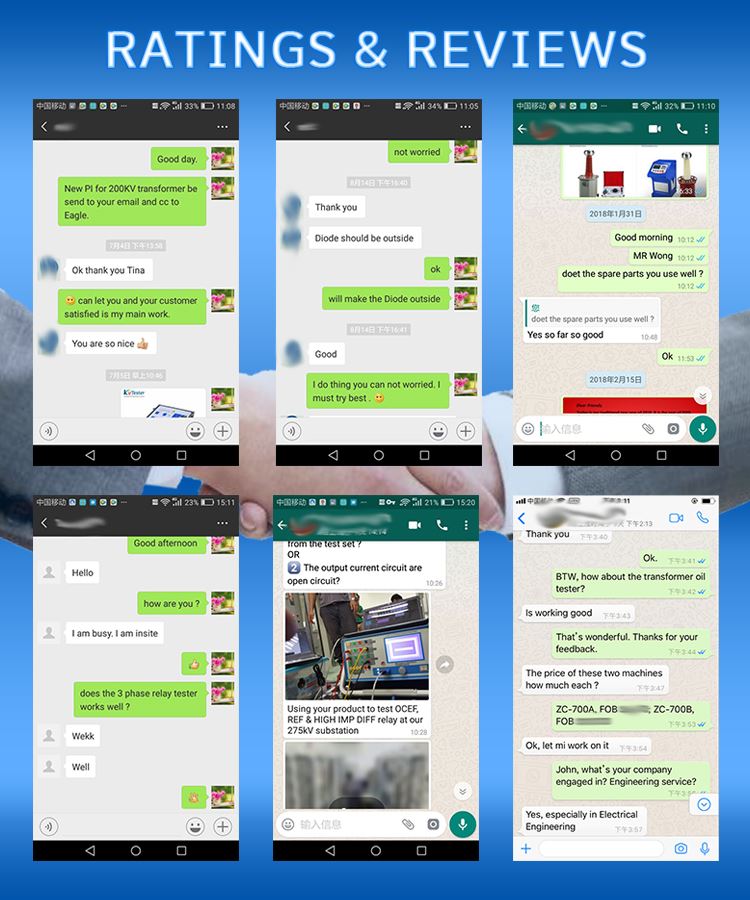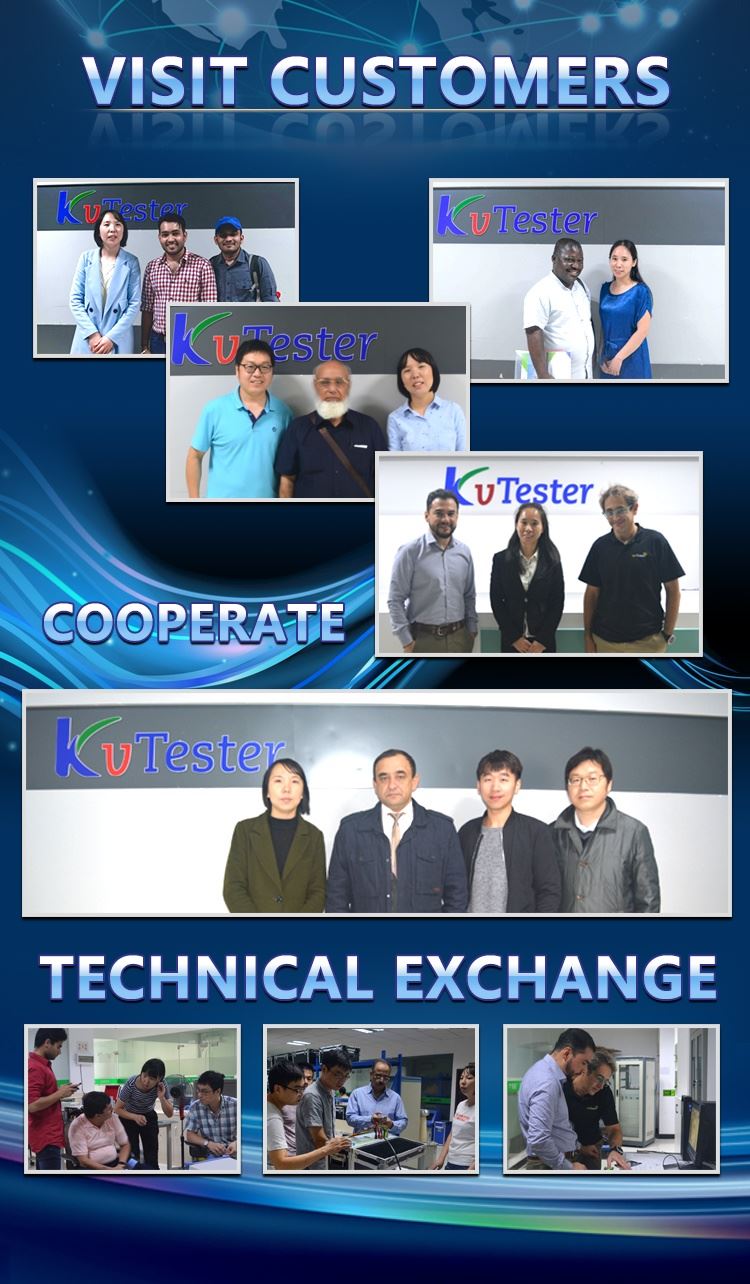 Packing and Shipping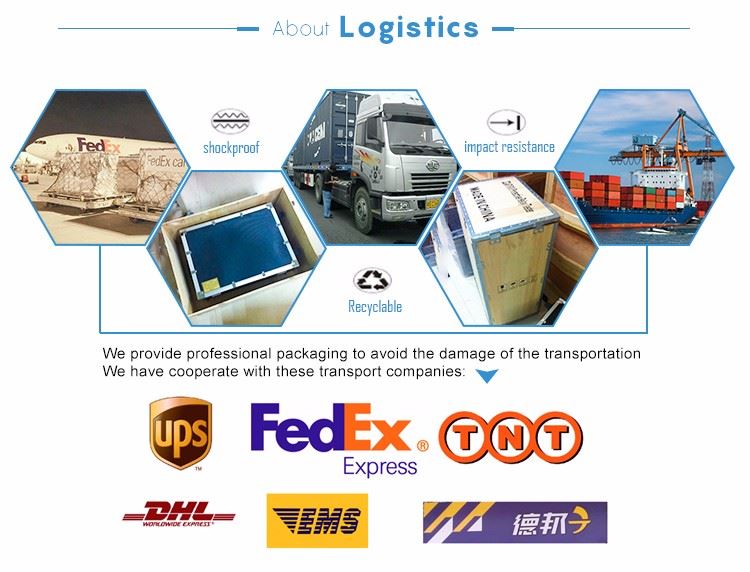 Oil Dielectric Strength Tester