Products


Transformer Oil Surface Tension Meter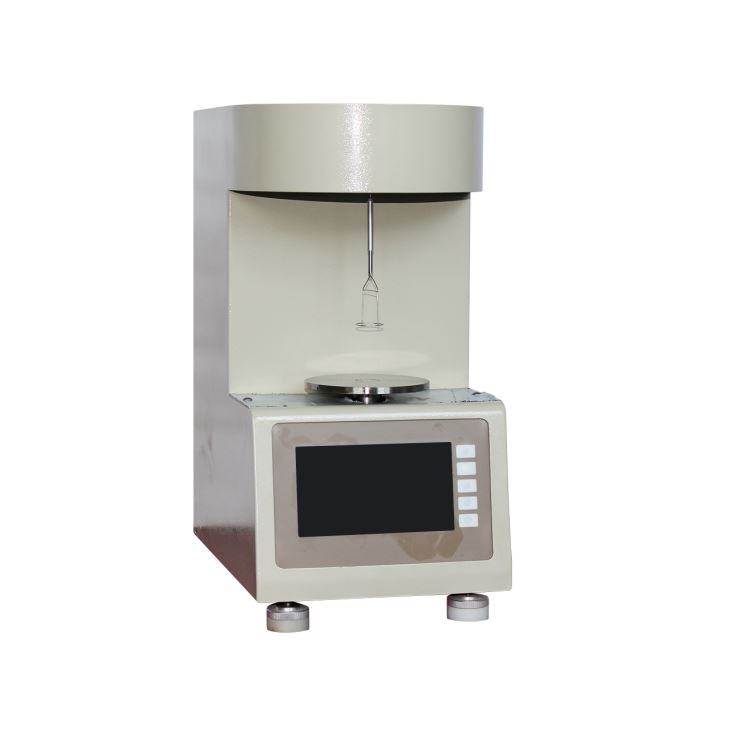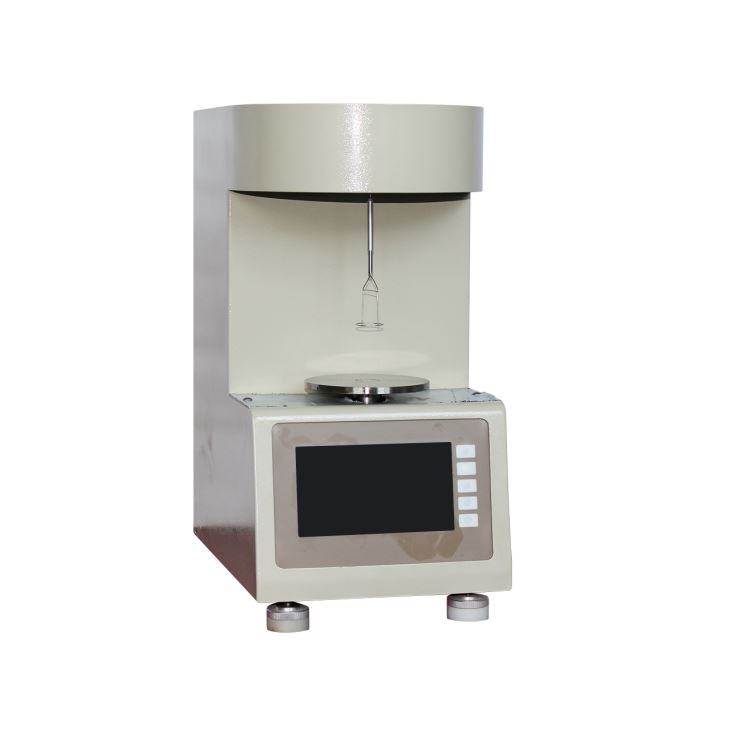 Introduction
Inter-molecular forces will generate interface tension and surface tension of liquids. The value of tension reflects liquid sample's physics and chemical properties, which is one of the most important indexes for product quality. ZC-214 automatic tension tester tests kinds of liquid surface tension and interface tension according to ring method which is simple and accurate. It is widely used in electric, petroleum, chemical, medicine, food and teaching filed.
Features
1. Exclusive and quick response electromagnetic balance sensor is adopted, to improve the accuracy of the measurement and degree of linearity.
2. Only using one point calibration, to solve the problem of previous sensor which needs multi-point calibration. It is no need to use zero potentiometer and full scale potentiometer.
3. Real-time show equivalent tension value and current weight.
4. Integrated with temperature detection circuit, to compensate temperature automatically for test result.
5. 240*128 dot matrix LCD screen.No logo button has function of screen protection.
6. Save up to 255 history records with time indicated.
7. Built in high speed thermal mini printer to print out quickly. It also has function of off -line print.
8. With RS232 port, to connect with PC directly.
Parameters
| | |
| --- | --- |
| Measuring range | 0-200mN/m |
| Accuracy | 0.1% of the reading±0.1 mN/m |
| Resolution | 0.1mN/m |
| Sensitivity | 0.1mN/m |
| Power supply | AC220V±20%,50Hz±10% |
| Maximum power consumption | 20W |
| Environmental temperature | 10~30℃(25℃ is the best) |
| Environmental humidity | ≤85% RH |
| Dimension | 200X300X330(mm) |
| Weight | 6KG |
Transformer Oil Surface Tension Meter